Unveiling the DBX707: Jade Land Properties Partners with Aston Martin for an Exclusive Preview of their Luxury SUV
Jade Land Properties, in a groundbreaking collaboration, joined forces with Aston Martin to offer an unforgettable experience to our esteemed clients—an exclusive preview of their highly anticipated new SUV, the DBX707.
Aston Martin, established in 1913, stands as an iconic British luxury car manufacturer renowned for its handcrafted sports cars. From its association with James Bond to its reputation for offering unrivaled comfort, style, and performance, Aston Martin has become a symbol of automotive excellence.
We extend our gratitude to our event sponsors, Girard-Perregaux and Bombay Sapphire, whose support made this extraordinary event possible.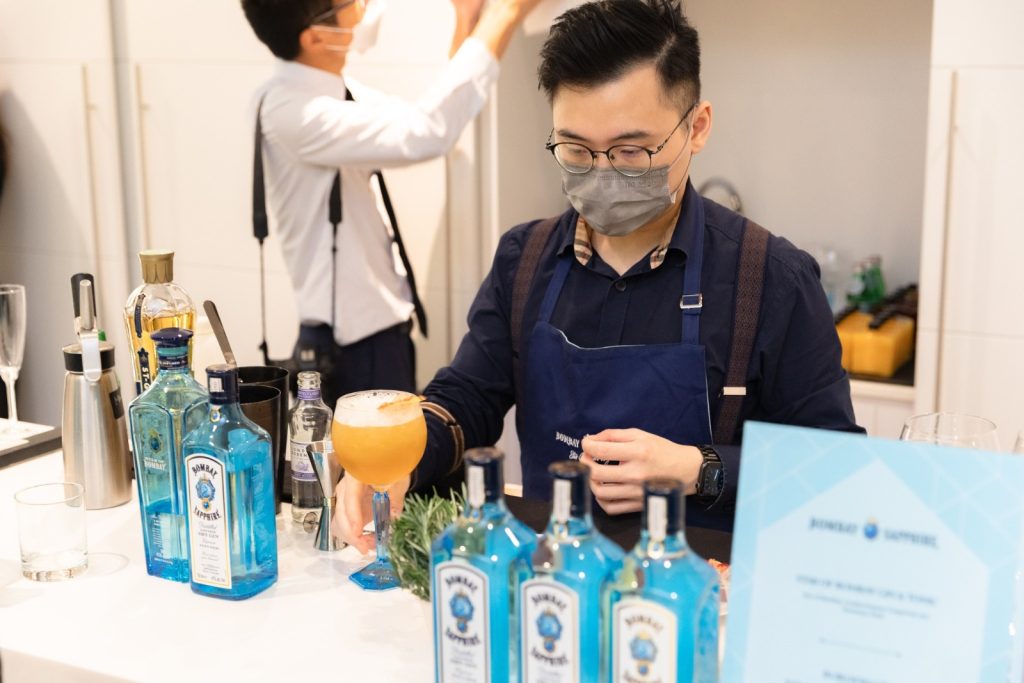 This exclusive preview presented more than just a glimpse of Aston Martin's engineering marvel; it created a fantastic networking opportunity for our clients. As they mingled and engaged with like-minded individuals, conversations flowed effortlessly, fostering connections that extend beyond the event.
Cross-marketing possibilities emerged, with guests discovering shared interests and potential collaborations that could lead to future ventures. Moreover, this event provided a great chance for us to reconnect with our valued clients, strengthening our relationships through personalized experiences and demonstrating our commitment to their satisfaction.
The collaboration between Jade Land Properties and Aston Martin extended beyond the realm of real estate and luxury vehicles. By engaging in lifestyle activities and hosting this immersive event, we offered our clients a unique and memorable experience.
From test drives and interactive showcases to mingling with industry professionals and enjoying the finer things in life, the event was not only informative but also fun-filled. We firmly believe that fostering a holistic lifestyle for our clients goes beyond property transactions; it involves creating meaningful connections and engaging in activities that enhance their overall well-being.