Jade Land Properties Empowers Investors at
Global Property & Investment Expo:
Sharing Insights on Geopolitical Investment Opportunities and Malaysia's Booming Economy
Jade Land Properties made a significant impact at the Global Property & Investment Expo, a prestigious event hosted by iMoney news agency on November 27, 2022.
Our Managing Director, Theresa Fok, took the stage during a seminar session to educate listeners about key investment considerations in the current geopolitical environment. With a focus on Malaysia's robust economic developments and the favorable property purchasing legislation for foreigners, Fok provided valuable insights to empower attendees in their investment decisions.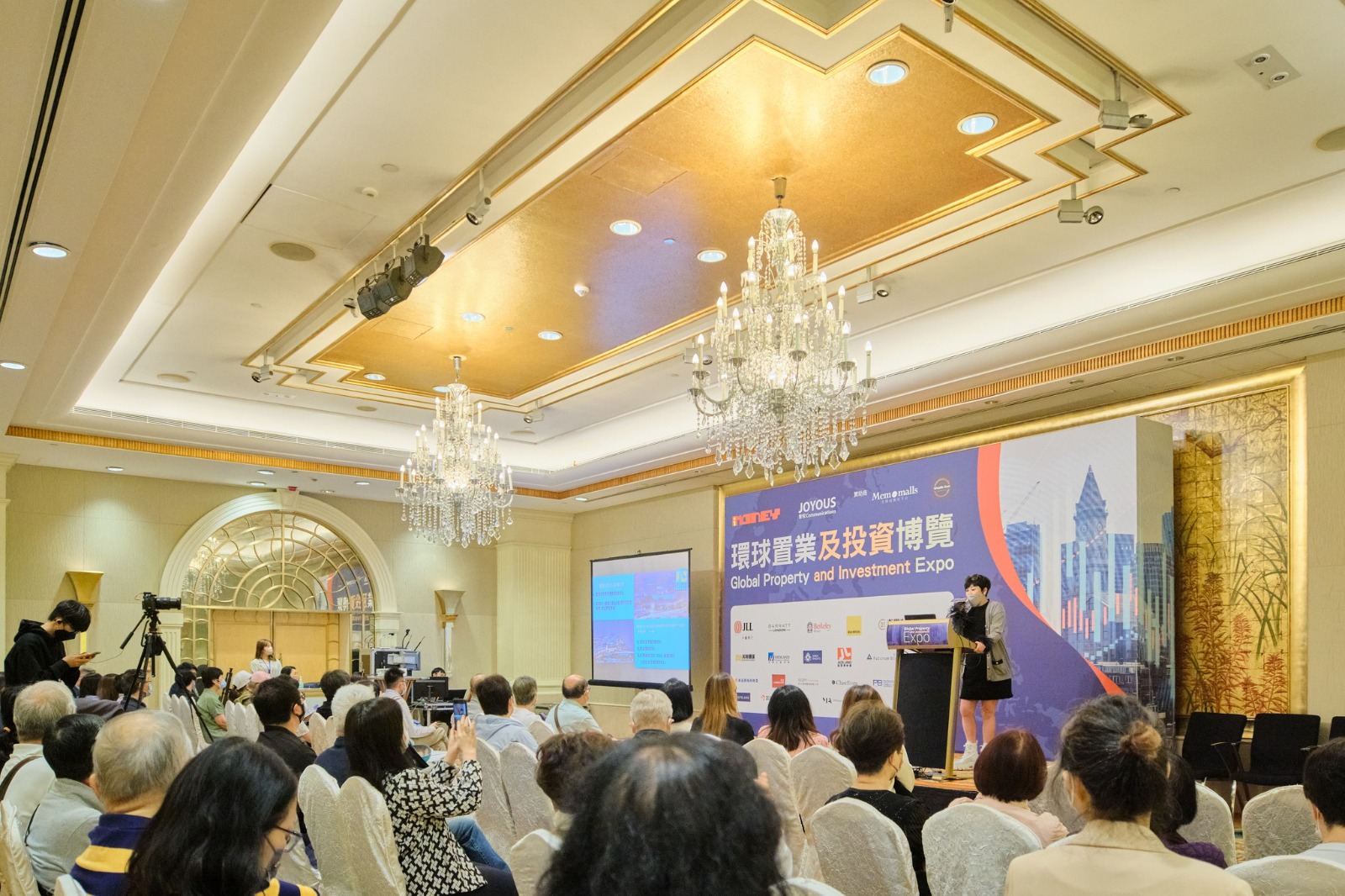 The expo proved to be a resounding success, with a packed venue and a continuous flow of enthusiastic visitors. At our exhibition booth, we had the opportunity to engage with numerous new prospective purchasers interested in our distinguished Malaysia projects, including Muze at Penang International Commercial City (PICC), YOO8 Serviced by Kempinski, and DC Residensi.
This vibrant networking environment allowed us to showcase the unique features and investment potential of these projects, fostering connections and sparking interest among potential buyers.
Jade Land Properties' participation in the Global Property & Investment Expo not only provided a platform for educating and empowering investors, but it also facilitated meaningful interactions and fruitful discussions about the real estate opportunities in Malaysia. By leveraging this event, we were able to strengthen our presence in the market, establish new connections, and create awareness about the exciting projects we have to offer.