An award-winning boutique real estate agency offering holistic international property solutions
Jade Land Properties (HK) Limited is a boutique real estate agency in Hong Kong with a vision of global real estate, where investing in domestic and international properties is simple, transparent, and easily accessible. We identify auspicious markets abroad and handpick quality developments to assist our clients in building their international property portfolio.
Our defining feature is our ability to cultivate long-term relationships with our clients by improving on the concept of a one-stop service provider; seamlessly integrating the core of our client-centric experience with our proficiency as a provider of international properties. Unique within the industry is our customised approach towards pairing buyers with vendors.
By conducting in-depth market research and sourcing from innovative partners, we develop comprehensive case studies to enable our clients to form educated decisions when purchasing or selling. By promoting these developments in a holistic manner, we reassure our clients that their overseas assets are safe and secure.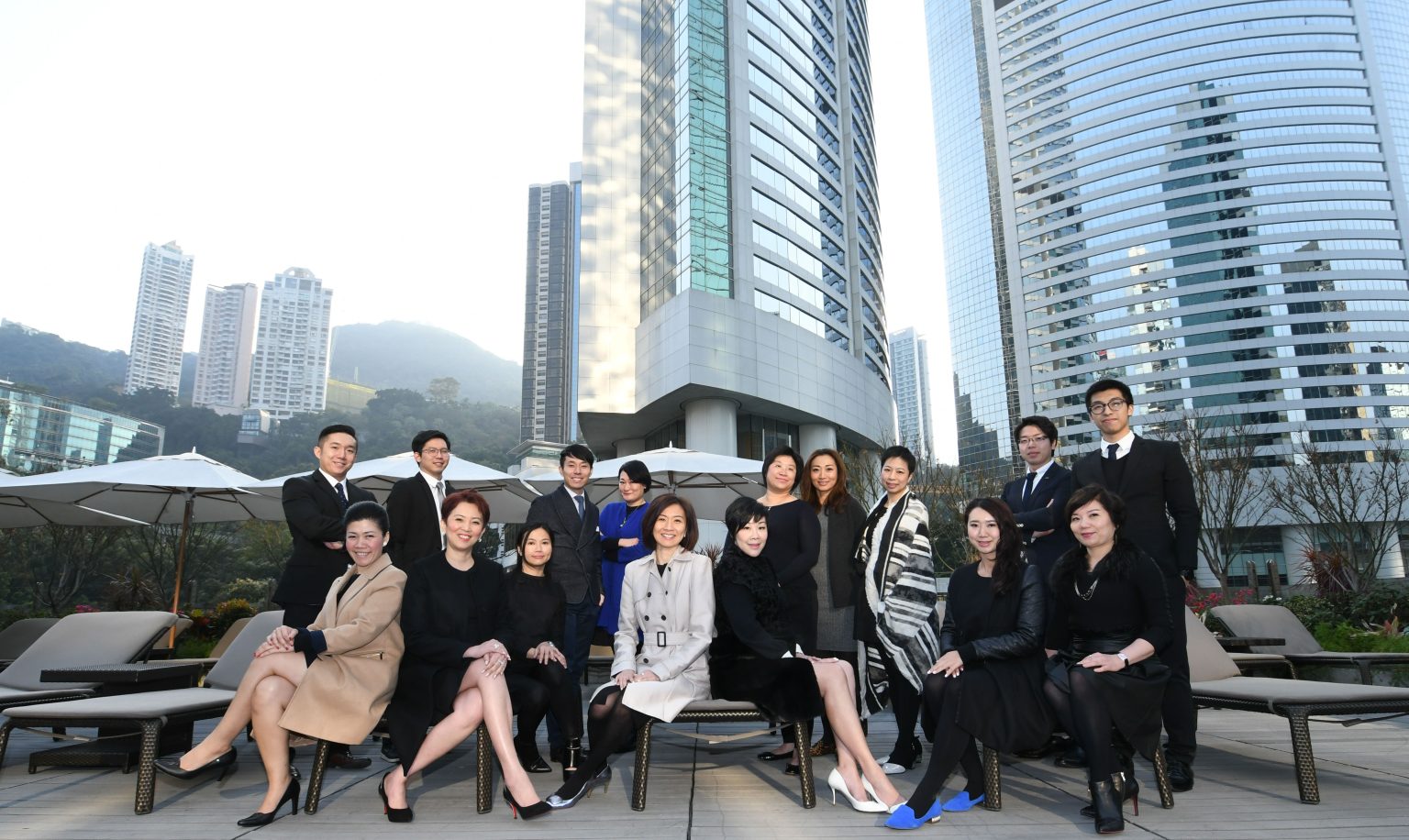 Jade Land Properties is an Estate Agents Authority (EAA) Licensed Real Estate Agency
As a Hong Kong-based real estate agency, we operate with an Estate Agent's License granted by the Estate Agents Authority (EAA), and are required to comply with the Estate Agents Ordinance, its subsidiary legislation, the Code of Ethics, and practice circulars issued by the EAA. 
Our company provides services to our clients with honesty, fidelity and integrity. Our team exercises due diligence to protect our clients against fraud, misrepresentation or any unethical practices in connection with real estate transactions.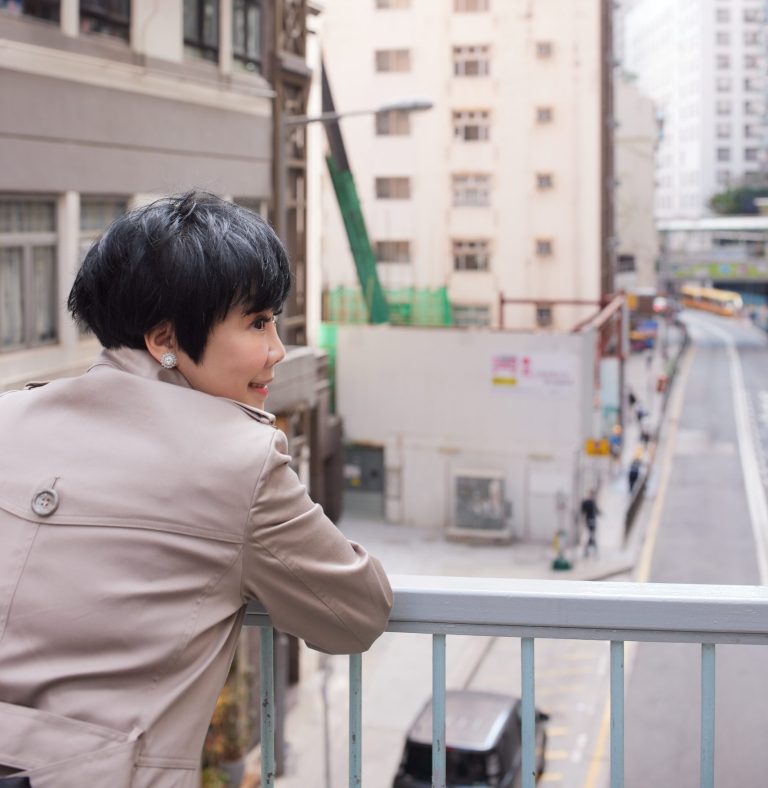 Our Founder and Managing Director, Theresa Fok, overlooking the original site of Jade Land Properties' first street-level shop on Caine Road.
Founded in 1993, Jade Land Properties was established by our Managing Director, Theresa Fok, a reputed real estate visionary in Hong Kong with experience in both real estate investment and property management across the Asia Pacific region.
Jade Land Properties started as one of the few industry practitioners involved in upscaling otherwise aged and unappealing apartments to chic homes in the Mid-Levels, a traditionally prestigious district in Hong Kong. It has now grown to be a cross-national and multi-disciplinary firm, building lasting networks with buyers, sellers, property developers and the local real estate community. Since then, our company has expanded its scope to be at the forefront of marketing overseas developments in Hong Kong.
We were among the first to sell Canadian properties in 1995 in anticipation of the colonial handover of Hong Kong and the Asian financial crisis in 1997. Over the years, we have secured our position as a purveyor of overseas properties with an emphasis on developing our clients' global real estate investment portfolios. The year 2016 marked our grand foray into the emerging economy of Malaysia, sparking public interest as well as industry-wide recognition.
Asia Pacific Property Awards

"5-Star Best Real Estate Agency Marketing",
"5-Star Best Real Estate Agency Single Office",
& "Award Winner Best Real Estate Agency Website"
2021 - 2022
Outstanding Overseas Property Real Estate Agency

"The 20th Capital Outstanding Enterprise Awards"
2021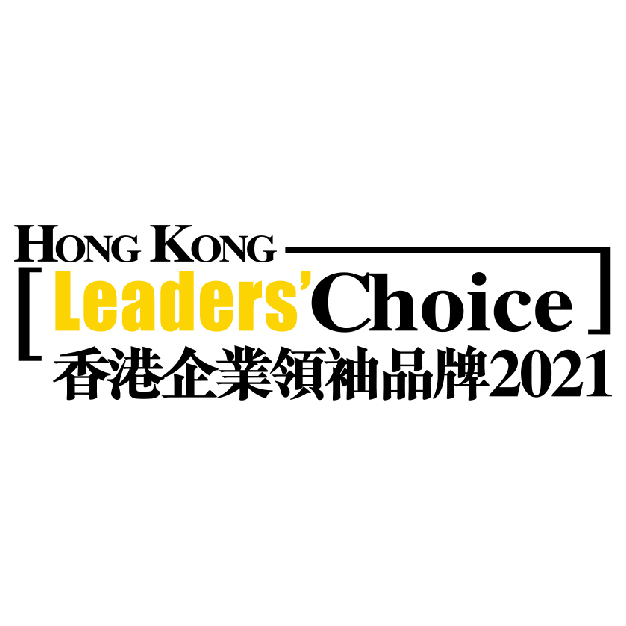 The Hong Kong Leaders' Choice Awards 2021

"Excellent Overseas Property Agency Brand"
2021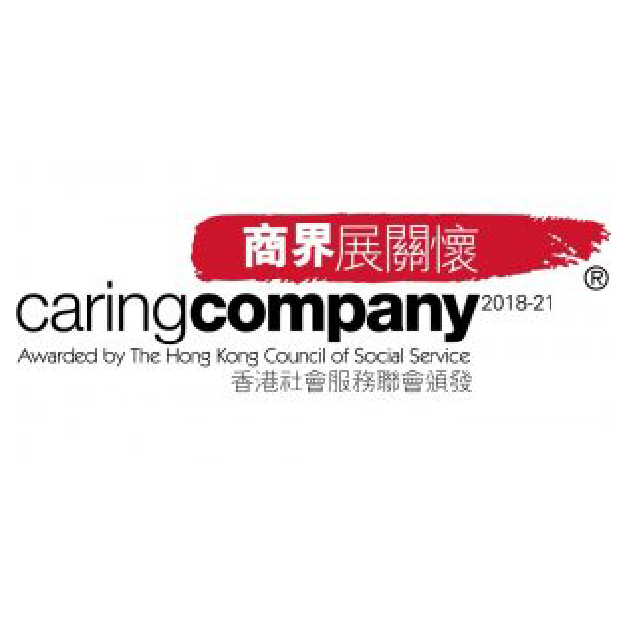 The Hong Kong Council of Social Service

"Caring Company"
2018 - 2021
Our Agency Appointments by International Developers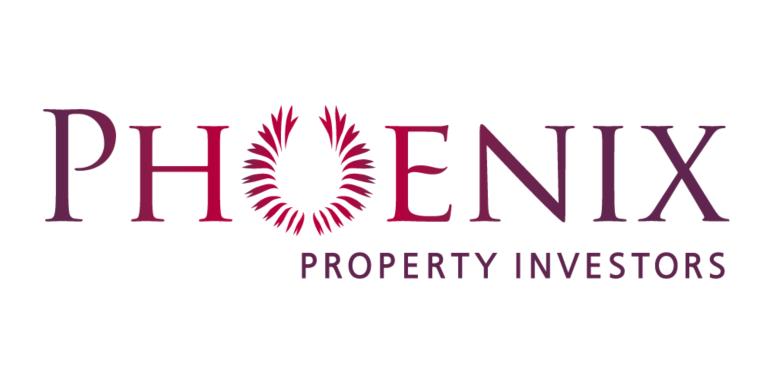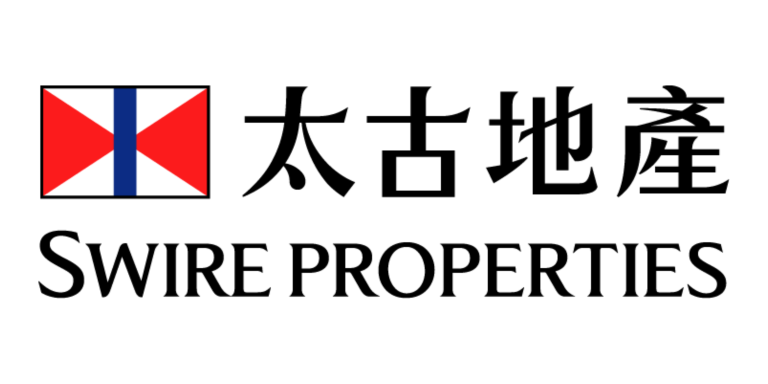 Appointed agent of Hong Kong developer Swire Properties and Phoenix Property Investors
Exclusive agent of Canadian developers Pinnacle International for West 10th & Maple at Arbutus" and "Trophy at the Pier", and Amacon for "Tempo"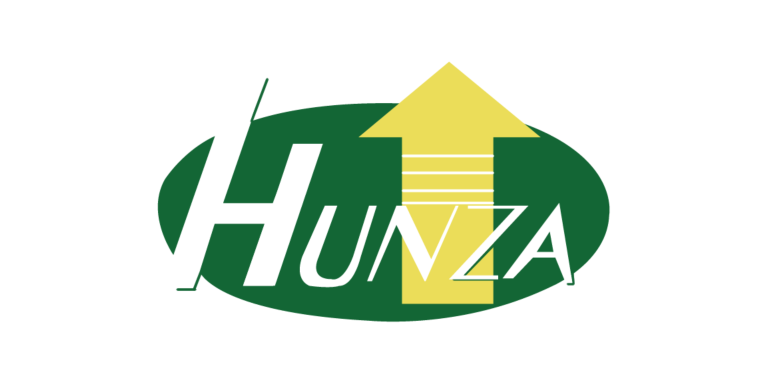 Exclusive agent of Malaysian developers Hunza Properties Group for "Alila2" and United Malayan Land (UMLand) for "Shama Medini"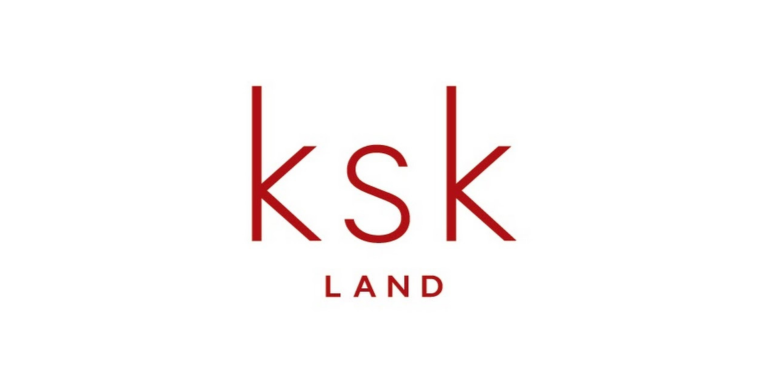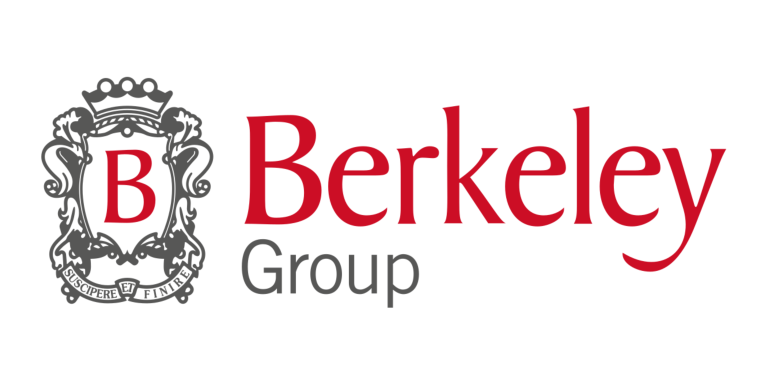 Exclusive agent of Malaysian developer KSK Land for "YOO8 Serviced by Kempinski" and appointed agent of UK developer Berkeley Group for "Goodman's Fields"
Exclusive agent of Malaysian developer GuocoLand (Malaysia) Limited for "DC Residensi" and Exclusive agent for Hunza Properties Group's "Muze at PICC (Penang International Commercial City)"
Theresa Fok
FMBA, CMgr, D.Mgt,
Founder & Managing Director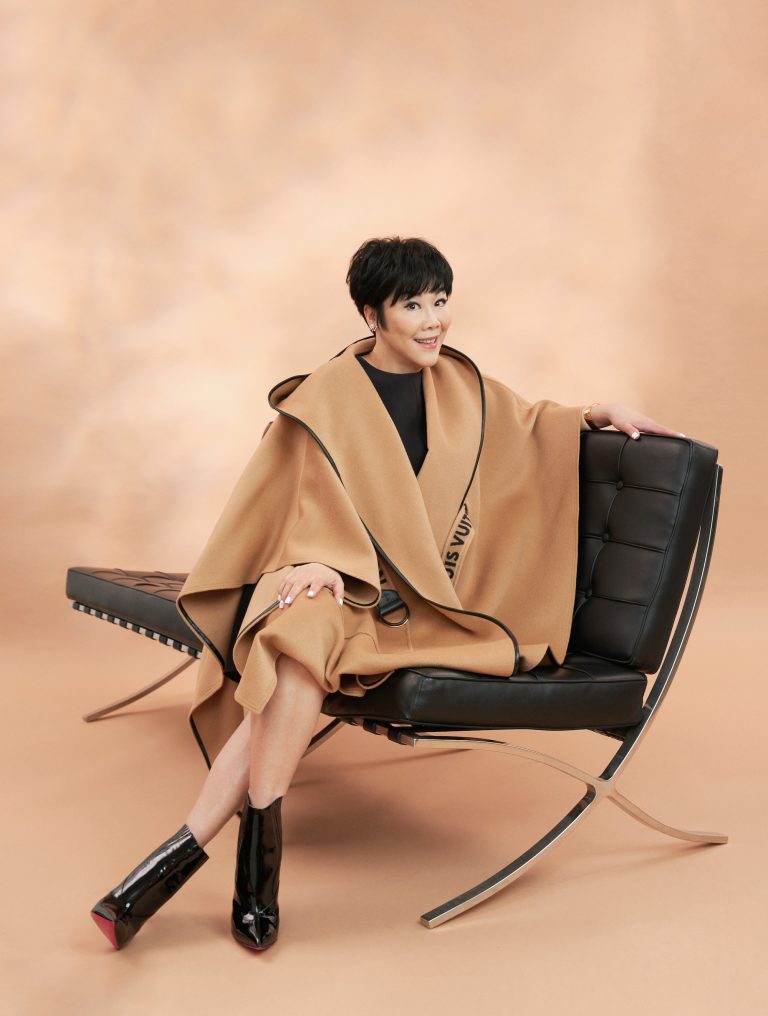 Theresa Fok is a property investment expert with entrepreneurial vision and close to three decades of extensive experience in real estate investment and property management across the Asia Pacific. 
Educated in Hong Kong and the United Kingdom, Theresa established her career as a property investor in Singapore in 1989, before she returned to Hong Kong and founded Jade Land Properties in 1993.
She is widely known in the market as one of the pioneers in the mid-1990s to realise the concept of upscaling otherwise dated and aesthetically unappealing apartments to chic homes in the traditionally prestigious Mid-Levels district in Hong Kong – a "win-win" accretive property investment approach that enhances comfort for the tenant and the overall value of the property for the owner.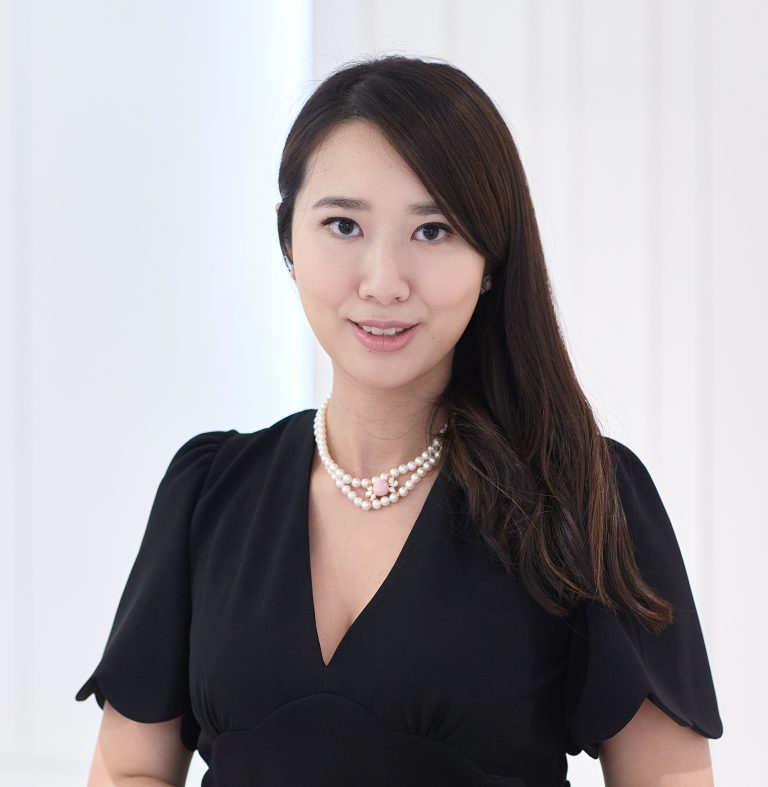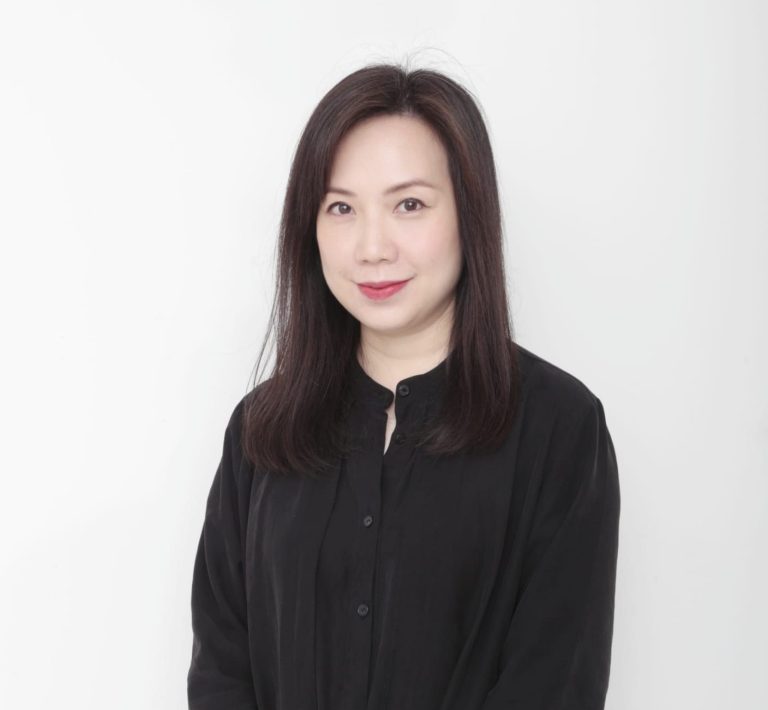 Business Development Director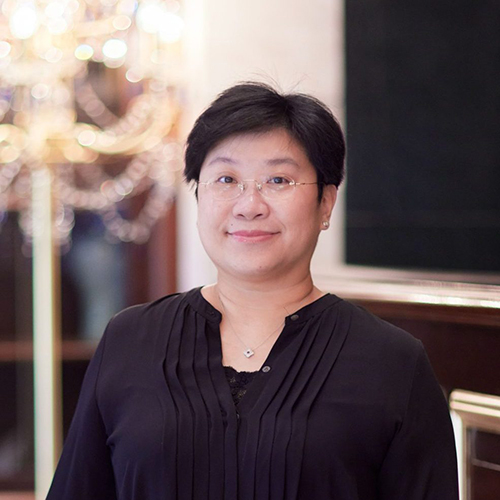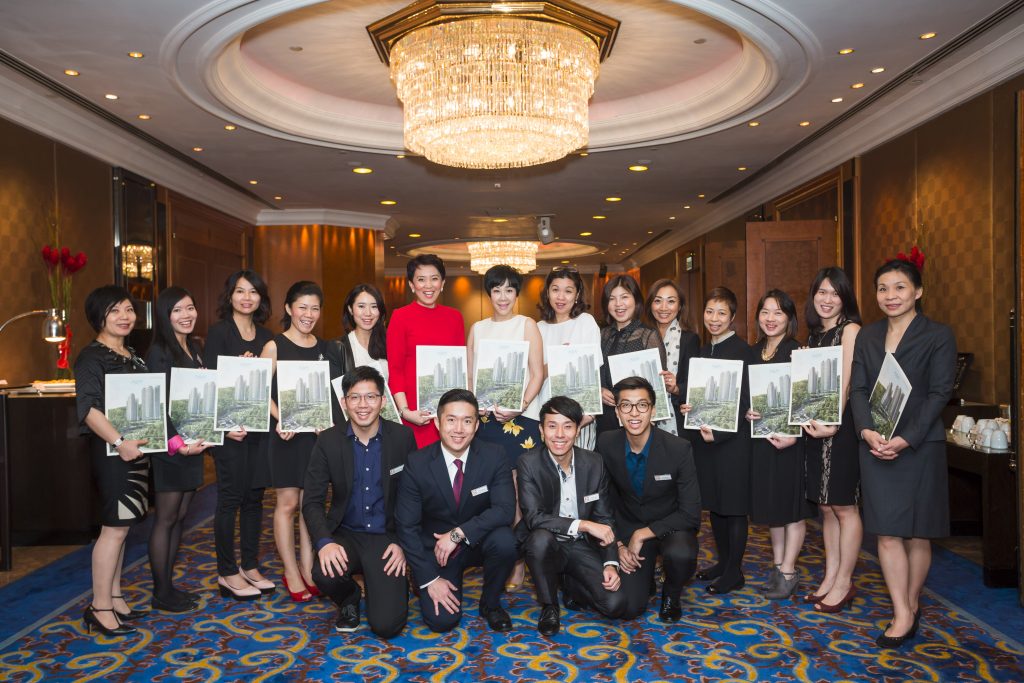 We inspire others with a vision which extends beyond the constraints of current industry practices. Whether it is the concept of a one-stop shop, the transformation of old homes into modernity or our venture into overseas properties, we are constantly finding new opportunities to set a higher standard. With our sights on the Malaysian property market, Jade Land Properties is the only agency with the ambition and the commitment to fully realise this untapped market.
In comparison with our competitors, we strive for sustainable partnerships with developers instead of promoting individual developments on a project by project basis. This allows us to focus on the greater goal of raising brand awareness for both the development and our developer partner throughout our continuous marketing campaign, while placing an emphasis on the overall market potential. Creating a demand for Malaysian properties paves the way for future developments to come.
Committed to a hassle-free experience, we aim to make purchasing quality properties abroad a simple and enjoyable process. We engage with our prospective purchasers on a multitude of levels, through social media, private dinner events, public exhibitions, and even taking the step further in organising overseas site visits. By finding effective avenues to establish our ideas, we create optimal conditions for people to experience new markets, allowing us to advance new trends in real estate.
Official Representative and Consultant for Select Property Developers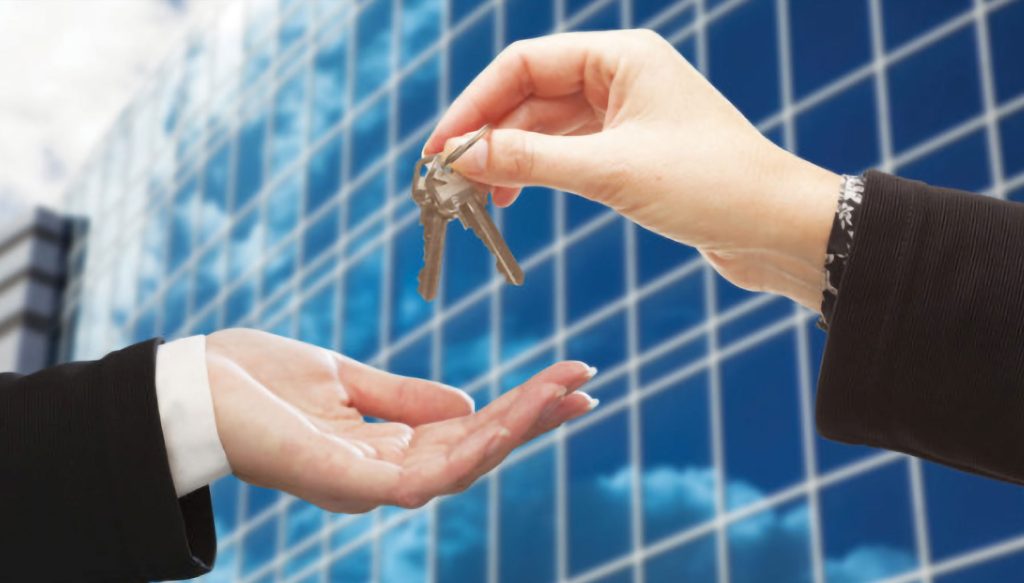 Hong Kong Properties Leasing and Sales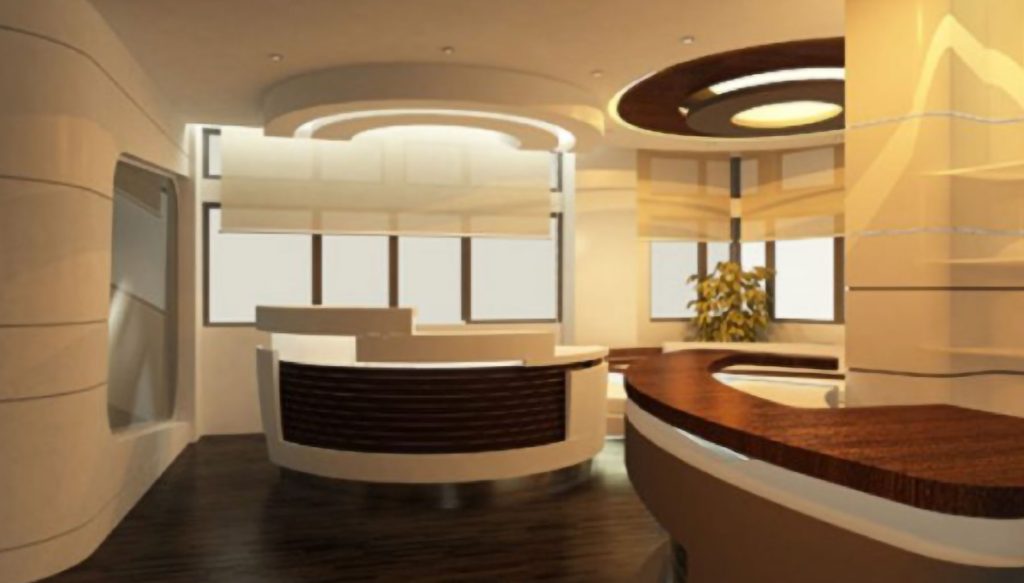 Interior Design and Renovation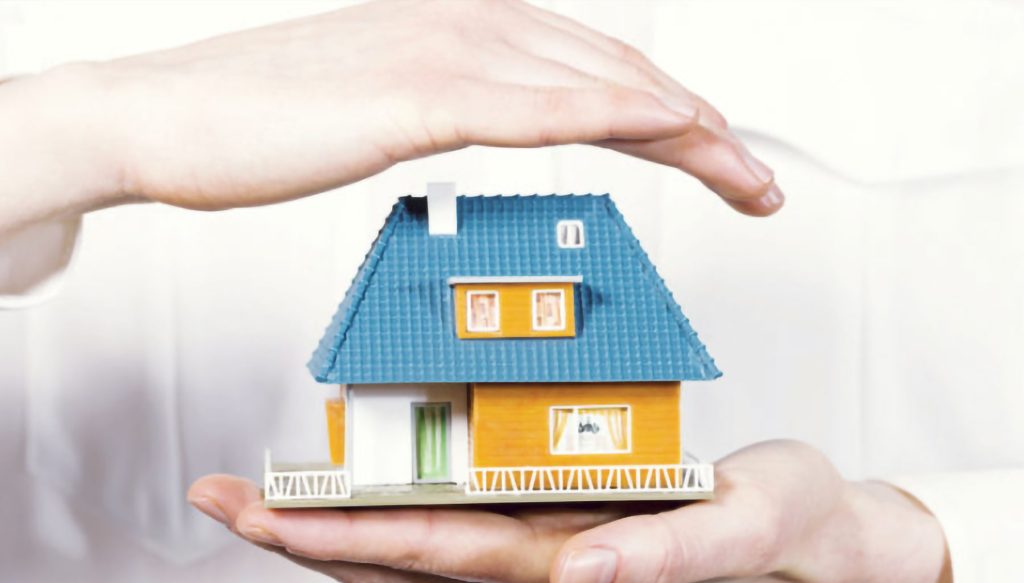 Tenancy and Property Management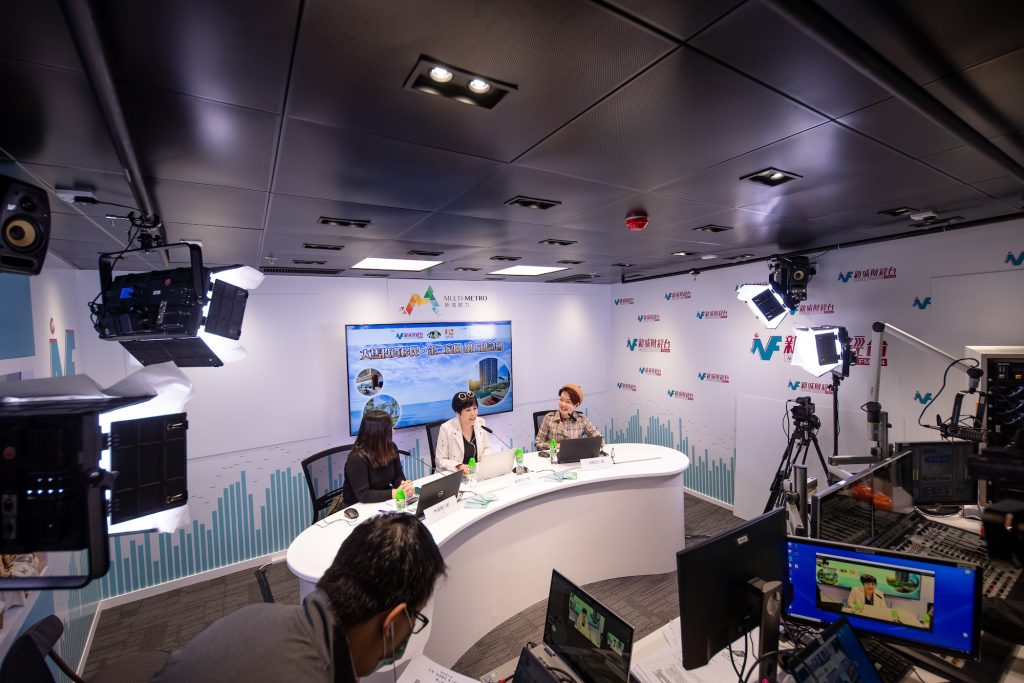 Our Exclusive Radio Programs
Register for an Appointment with a Jade Land Representative