Launch of Muze Signature VI
- Six Exclusive Duplex Penthouse Apartments at Muze @ PICC: Luxury Living at its Finest


Penang International Commercial City (PICC) is set to redefine luxury living with the introduction of Muze Signature VI – six bespoke duplex penthouse apartments in its prestigious development, Muze. Offering unrivaled elegance and breathtaking views, these penthouses are set to become the epitome of opulence in the Bayan Lepas district.
Of the six units, two have already been sold to local Penang buyers at an impressive price of MYR1,700 per square foot, setting a new record-breaking residential transaction for the district. The allure of Muze @ PICC is clearly irresistible to discerning homebuyers seeking the utmost in sophistication and exclusivity.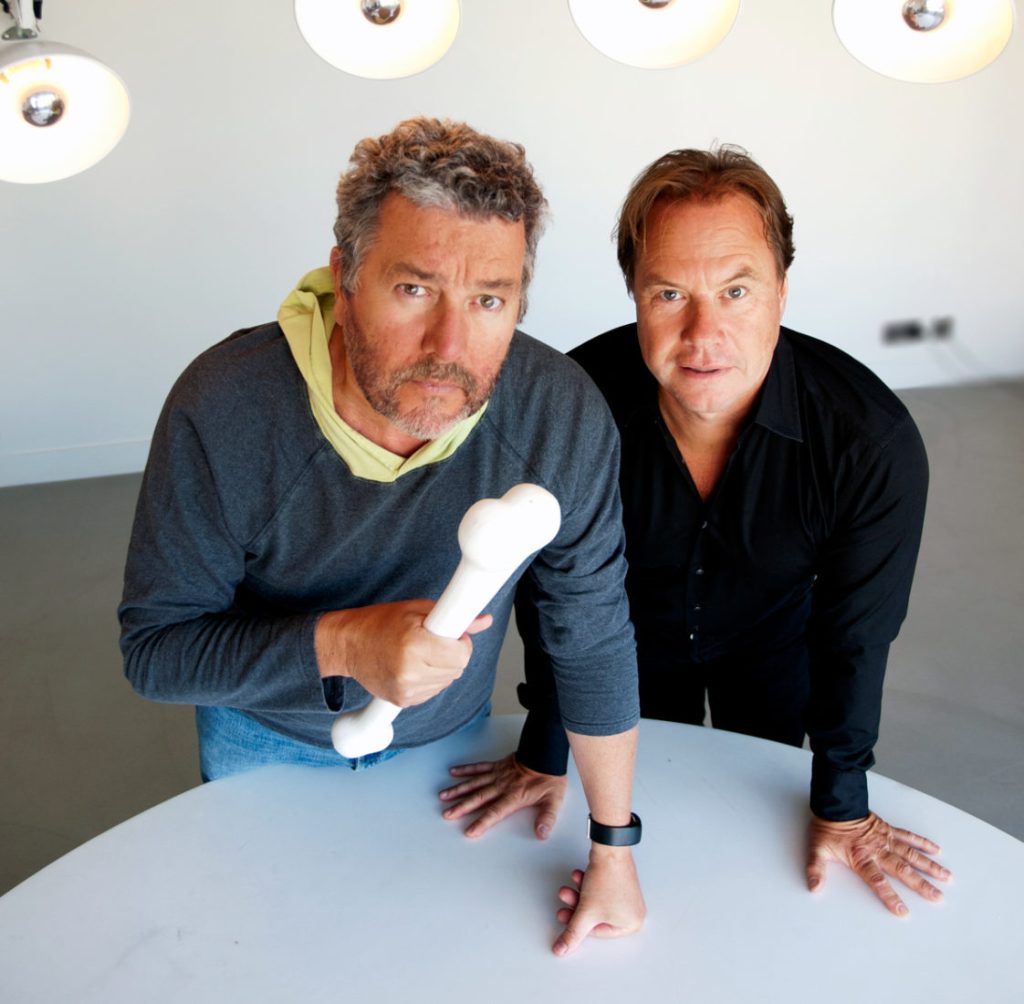 What sets these penthouses apart is their meticulous attention to detail and unparalleled design, with interiors crafted and furnished by the renowned YOO Studio. YOO, founded in 1999 by international property entrepreneur John Hitchcox and legendary designer Philippe Starck, is synonymous with sophistication and style. Their collaboration with Muze @ PICC ensures that residents will experience the pinnacle of luxury living.
The penthouses at Muze @ PICC offer three distinct design styles: "eclectic," "lux," and "serene." Each style is carefully curated to evoke a unique sense of place and create an ambiance of a home away from home. No matter which design style residents choose, they can expect an exquisite living space that reflects their discerning taste and individuality.
In addition to the stunning interior design, these penthouses boast unparalleled views of the Penang Golf Club, Convention Centre, and the serene sea. The expansive open-plan layouts range from 3,778 to 5,263 square feet, providing ample space for residents to indulge in luxury and comfort. With three to four-bedroom layouts and private rooftops, these penthouses offer the ultimate in privacy and exclusivity.
Another remarkable feature of the Muze @ PICC penthouses is the provision of three parking spaces per unit, along with one tandem parking space. This ensures that residents and their guests will have convenient and secure parking options.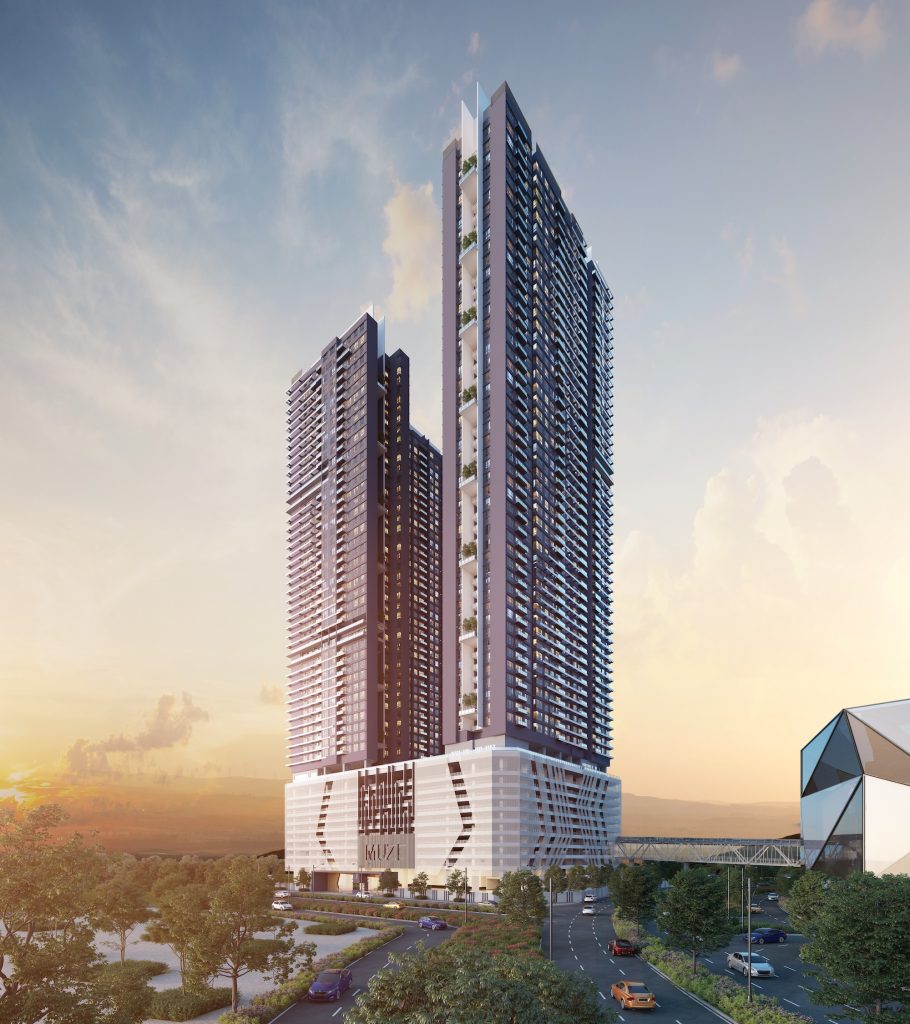 Muze @ PICC has been a resounding success, with 70% of its 846 units already sold out. Out of the total units sold, 56% (331 units) were purchased domestically, while 44% (261 units) were sold overseas to Hong Kong, Taiwan, and UK buyers. This incredible demand for luxury residential properties in Penang highlights the allure of Muze @ PICC among local and international buyers alike.
The initial launch price for Muze was MYR800 per square foot, and the current selling price ranges from MYR1,200 to MYR1,300 per square foot, reflecting the appreciation and value that this development has garnered.
The growing interest in Malaysian real estate among foreign investors is evident from the bulk purchase of 20 units by FCA-regulated UK private equity firm Shojin Property Partners in December 2021 through Jade Land Properties. This demonstrates the confidence that international investors have in the Malaysian market and the potential for significant returns on investment.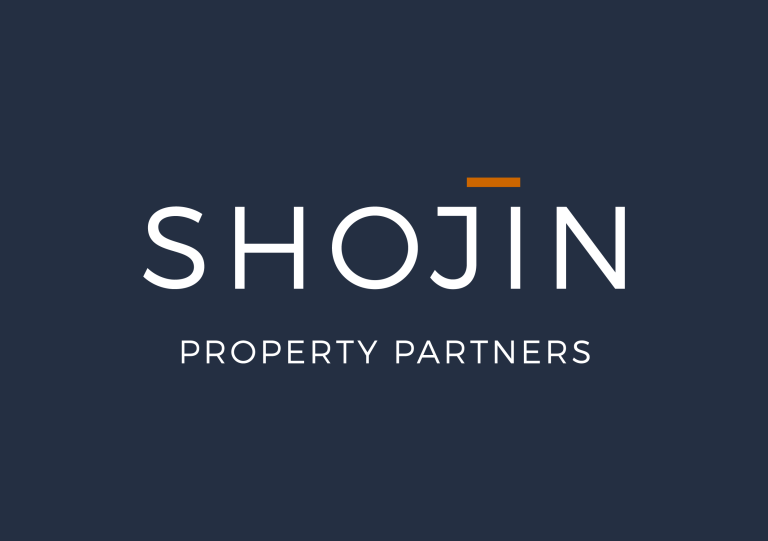 Muze @ PICC's launch of six bespoke duplex penthouse apartments signifies a new era of luxury living in Penang. With its world-class design by YOO Studio, breathtaking views, and exceptional amenities, these penthouses offer an unparalleled lifestyle to those seeking the pinnacle of sophistication and elegance. The record-breaking sales and strong demand for Muze @ PICC showcase its position as the premier choice for luxury residential properties in Penang, solidifying its status as a true gem in the Bayan Lepas district.