Celebrating Excellence:
Jade Land Properties and Hunza Properties Group
Win at the Hong Kong Leader's Choice Award 2023
by Metro Broadcast Corporation
Jade Land Properties, along with our esteemed real estate developer partner Hunza Properties Group, achieved a remarkable feat at the prestigious Metro Finance's Hong Kong Leaders' Choice Award 2023 Gala Dinner. We were honored to be awarded the title of "Excellent Brand of Overseas Property Agency," while Hunza Properties Group received recognition as an "Excellent Brand of Overseas Property Developer (Penang)."
The presence of notable guests, including Mr. Chris Tang Ping-keung, Hong Kong's government Secretary for Security, and Mr. Sung Man-hei, the Managing Director of Metro Broadcast Corporation, added to the glamour of the evening.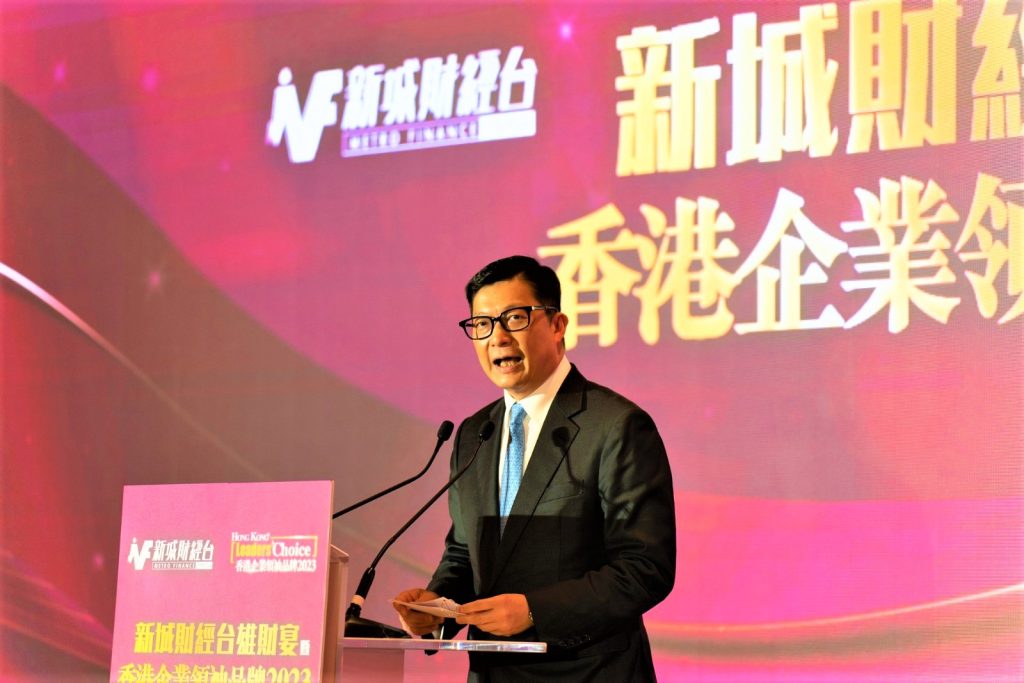 The Hong Kong Leader's Choice Award, now in its 14th year, holds a distinguished status as an annual event that celebrates excellence and outstanding performance across various industries. Through a rigorous nomination process conducted by an independent panel of esteemed judges, the award recipients are selected by successful entrepreneurs who recognize and acknowledge exceptional quality standards.
This recognition reflects our commitment to delivering exemplary service and showcasing our expertise in the overseas property market.
We extend our heartfelt gratitude to everyone who has supported us throughout this journey and contributed to our success. This accolade serves as a testament to our team's dedication, professionalism, and unwavering focus on providing quality service to our clients.
The honor received at the Hong Kong Leaders' Choice Award Gala Dinner serves as a motivating force for us to continue exceeding expectations, delivering exceptional results, and maintaining our position as a leading brand in the overseas property agency sector.