Interior Design and Renovation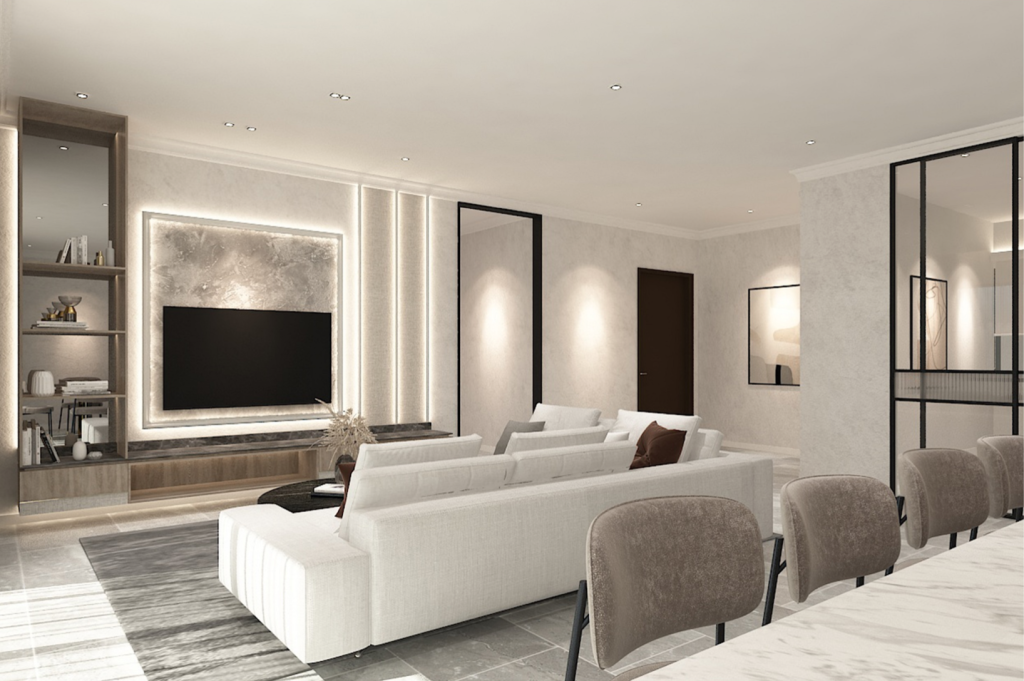 Jade Land Properties started as one of the few industry practitioners involved in upscaling otherwise aged and unappealing apartments to chic homes in the Mid-Levels, a traditionally prestigious district in Hong Kong – a "win-win" accretive property investment approach that enhances the comfort for the tenant and the overall value of the property for the owner.
Our sister company, Jade Link Concept (Hong Kong) Limited, was inaugurated in 2006 to support the renovation needs of our clients' residences and to reinvent potential investment properties for future leasing and resale. A core feature is our ability to optimise the available space with efficient designs and custom-made furniture to suit each unique floor layout. Over 300 projects have been completed by Jade Link since its inception.
We offer a comprehensive interior design package, source contractors, and carry out regular maintenance work.
Supply of 3D perspectives and mood board
Construction drawings, including layout, ceiling, setting out plan, floor finish plan, elevation & section
Planning & execution of renovation work
Ad hoc maintenance work
Stage 1 : Schematic Design
Detailing of requirements to determine the client's brief
Site survey of existing property
Concept design research
Space planning
Upon approval of space planning
Develop design concept
Material and color selection
Upon approval of layout plan and color charts
Develop 3D perspective to key area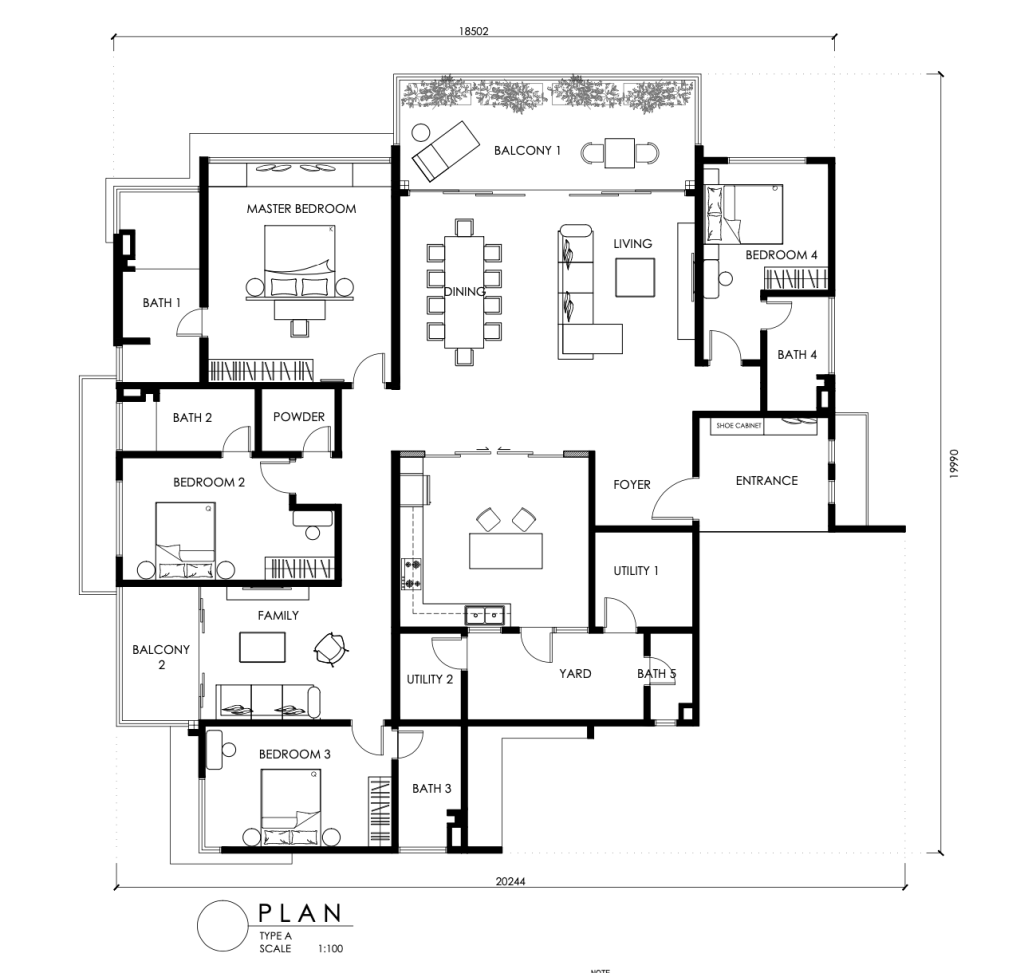 Stage 2 : Design Development
Upon approval of 3D perspectives
Prepare production drawing
Prepare material schedule
Prepare production drawing
Prepare an M&E plan
Prepare elevation and section drawing
Stage 3 : Construction execution
Execution of the design concept by our contractors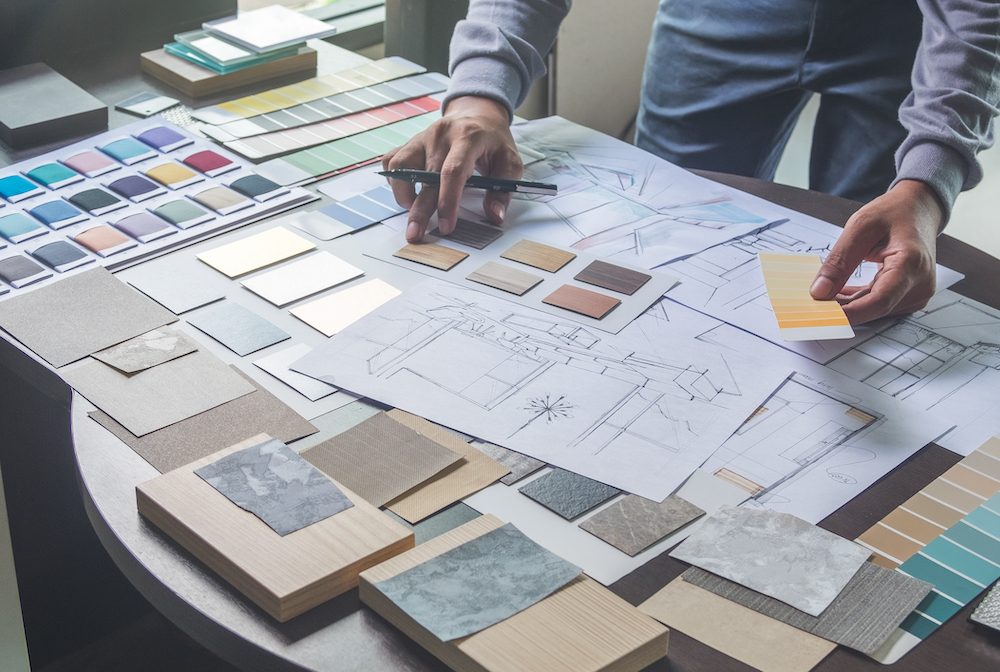 Our previous interior design & renovation projects:
Inquire about our
Interior Design Services!