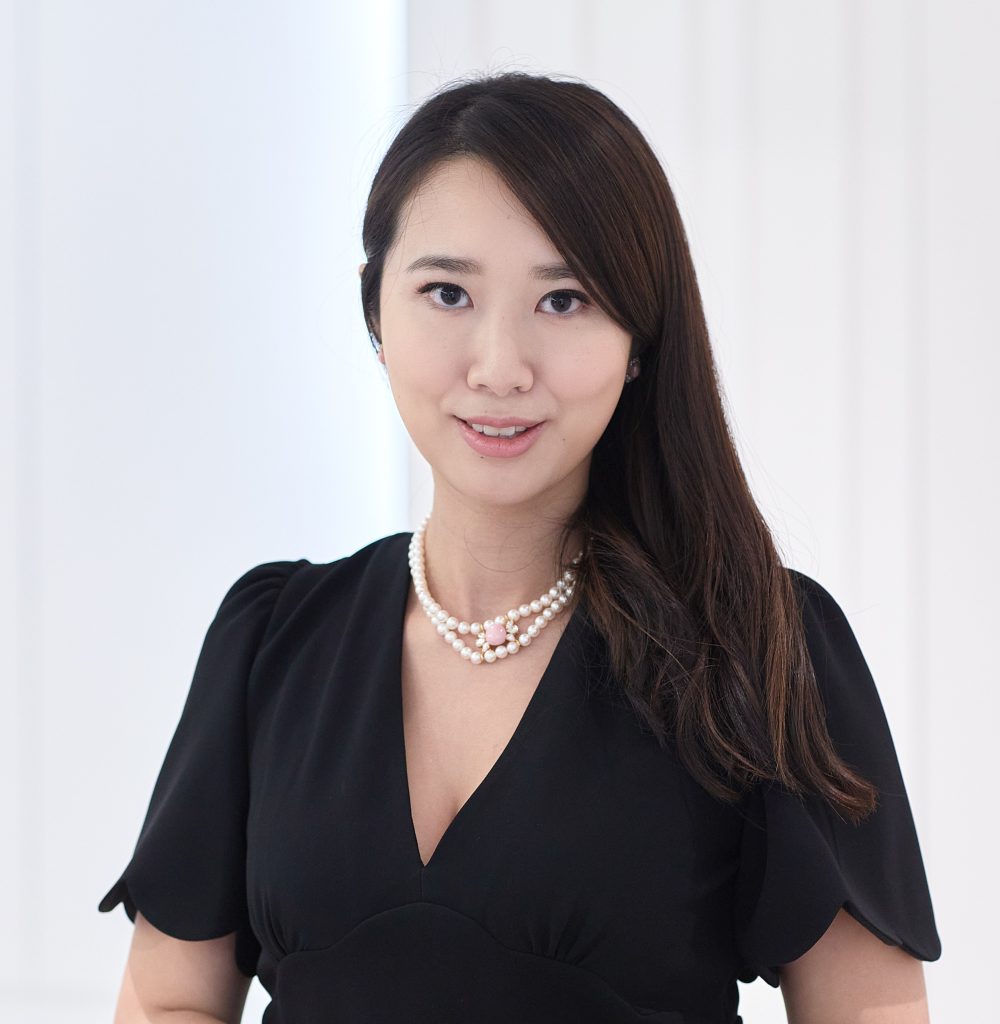 Charlene Ng is the General Manager of Jade Land Properties, an award-winning boutique real estate agency based in Hong Kong. She joined the company in 2014 and has been instrumental in elevating the business to an international level. Given Hong Kong's exorbitant property prices and the changing political climate, Charlene identified an opportunity to shift the business's focus towards marketing and selling properties overseas, enabling investors to diversify risk and gain higher returns. She played a vital role in securing official agency appointments by reputable developers in various international markets, including Canada, the UK, and Malaysia.
Charlene is a radio host on the company's two weekly radio programs on Metro Finance where she shares her insights on international property investment trends. Recognized for her achievements in digital marketing, Charlene was also commended at the Jessica Magazine Outstanding Women Awards 2020. A Hong Kong native, Charlene graduated from the University of British Columbia with a Bachelor of Commerce degree, specializing in marketing and a minor in psychology. She holds an Estate Agent's Authority Salesperson's License and a Real Estate Economics and Finance Certificate from The London School of Economics.
Charlene's indispensable contribution led to the firm's successful securing of a UK FCA-regulated private equity firm, Shojin Property Partners' bulk investment of 20 property units in Muze at Penang International Commercial City (PICC) valued at MYR32.4 million in 2021. Moreover, she has a notable sales record, having transacted a YOO18 luxury duplex apartment in Hong Kong's prestigious Mid-levels district for HKD140 million in 2019.
Our General Manager Charlene Ng
was invited to participate as a panel discussion speaker at the Asia Pacific Property Awards 2023-2024
Our company's General Manager, Charlene Ng, was invited to participate as a panel discussion speaker alongside Mr. Andrew Liu, Managing Director of Colliers Taiwan and Ms. Suzanne Watkinson, Founder & Managing Director of Ambiente Properties. Charlene shared valuable insights on a variety of topics. 
The panel discussion, moderated by Ms. Patchari Raksawong, overed some thought-provoking topics including Charlene's forecast for interest rates in the year ahead, the impact of the geopolitical situation on our home market, the performance of the residential market, and what the future holds for real estate professionals bearing in mind the rise in technology. It was an unparalleled opportunity for exposure and networking with some of the brightest minds in the industry. We are proud to have Charlene represent our company and are grateful for the chance to connect with so many talented individuals.