Official Representative and Consultant for Select Property Developers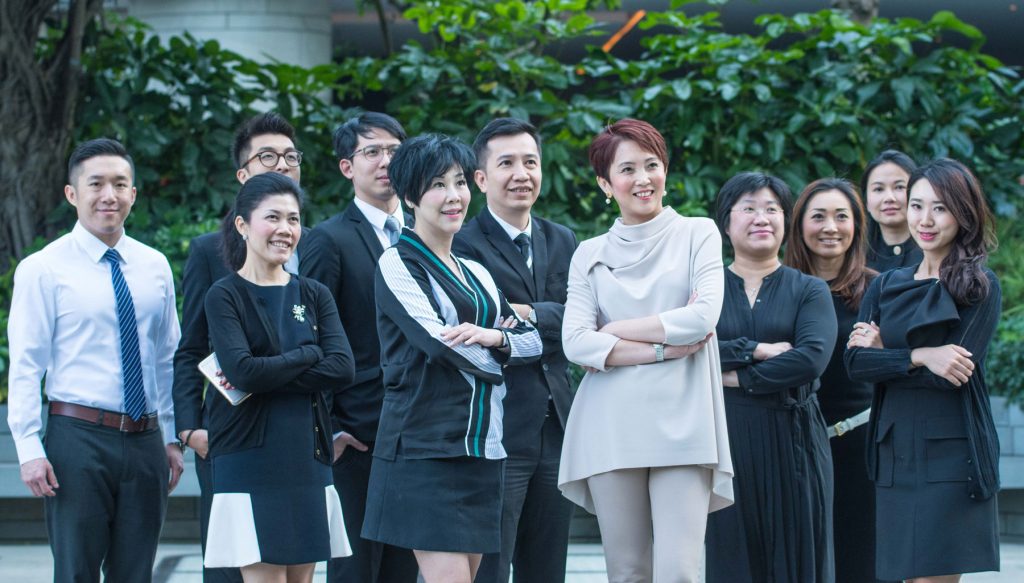 Jade Land Properties acts as a crucial advisor and agency liaison for overseas developers interested in developing a presence in Hong Kong. In turn, we assist our investors in identifying auspicious markets abroad by handpicking quality developments to assist them in building their international property portfolio.
Our established network of local agencies, professional and peripheral service suppliers allows our clients to have a framework to begin building up their brand throughout the city. We strive for sustainable partnerships with developers instead of promoting individual developments on a project by project basis. This allows us to focus on the greater goal of raising brand awareness for both the development and our developer partner throughout our continuous marketing campaign, while placing an emphasis on the overall market potential.
Localised sales and marketing strategies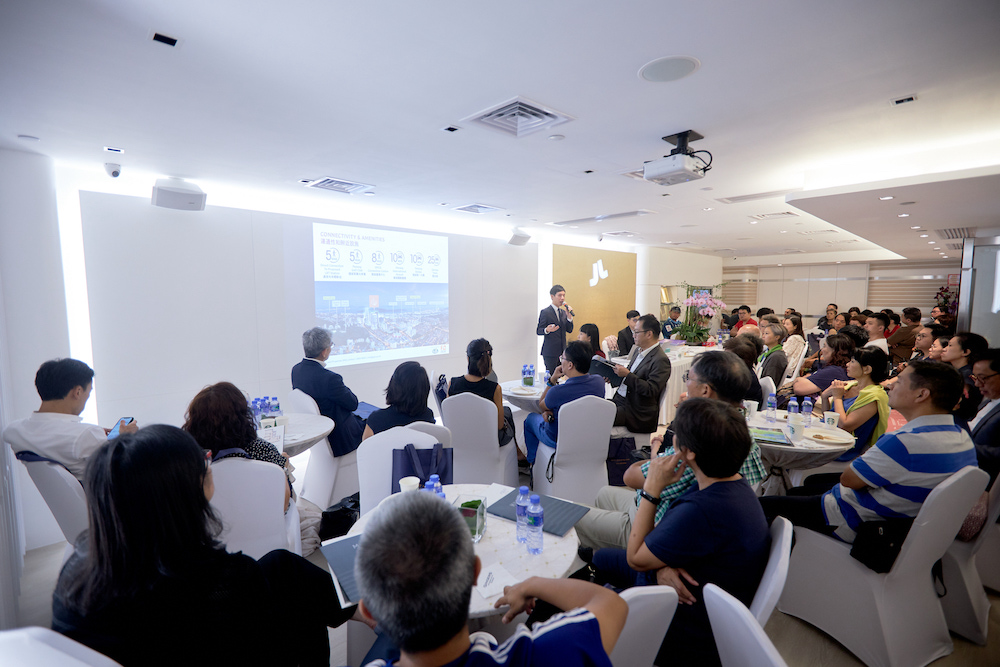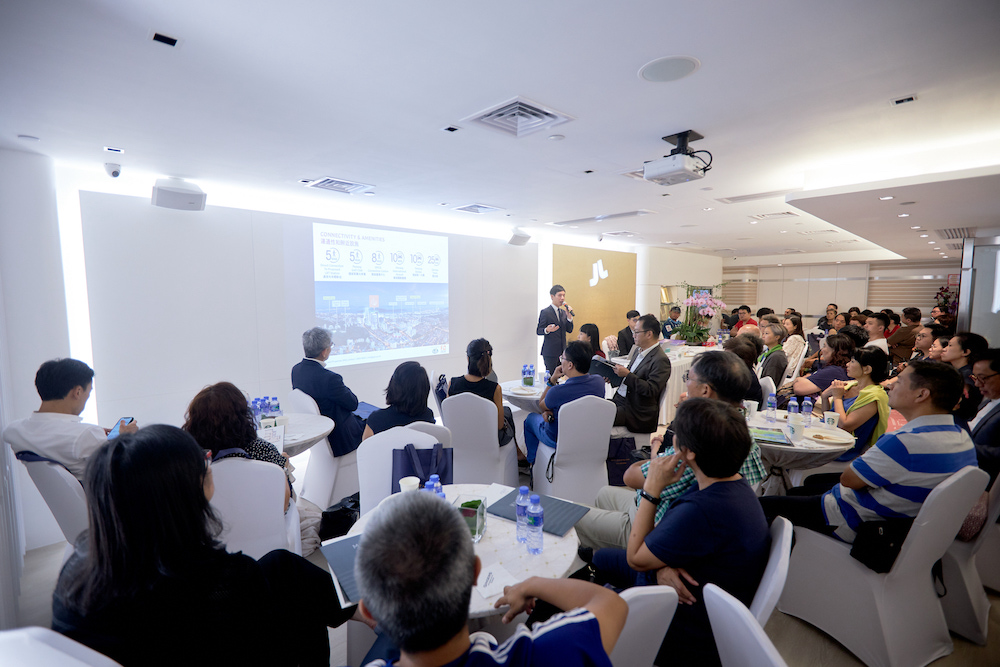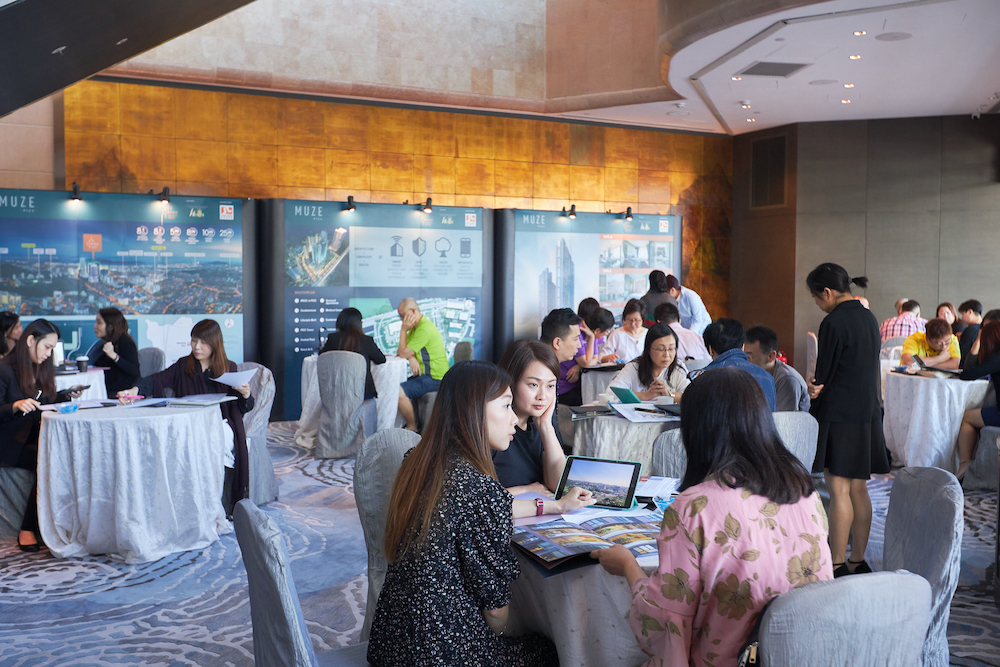 Jade Land Properties formulates localised sales and marketing strategies for different development projects around the world, providing tailored solutions based on their target demographic. We identify the various pull factors for Hong Kong investors, correlating them with ongoing changes in the local property market, and then coordinate the execution of marketing campaigns and auxiliary services. These include product branding, event management & execution, and advertising artwork design & production.
Committed to a hassle-free experience, we aim to make purchasing quality properties abroad a simple and enjoyable process. We engage with our prospective purchasers on a multitude of levels, through our own radio programmes, social media, private dinners, public exhibitions & seminars and even taking the step further in organising overseas site visits. By finding effective avenues to establish our ideas, we create optimal conditions for people to experience new markets, allowing us to advance new trends in real estate.
Close developer partnerships
Pictured here is Ms. Khor Tze Ming (second from the left) and Ms. Lily Tan (fourth from the left), Executive Directors of Hunza Properties Group and Mr. Alan Koh (third from the left), CEO of Alpine Return at our Managing Director, Dr. Theresa Fok's (second on the right) "Women of Excellence 2018" award presentation ceremony.
Pairing buyers with vendors · Our comprehensive service
Unique within the industry is our customised approach towards pairing buyers with vendors. By conducting in-depth market research and sourcing from innovative partners, we develop comprehensive case studies to enable our clients to form educated decisions when purchasing or selling. By promoting these developments in a holistic manner, we reassure our clients that their overseas assets are safe and secure.
Having an established agency liaison assuages the risks of purchasing an overseas asset and allows Jade Land to act as a direct intermediary between prospective purchasers and our overseas developers; reassuring purchasers and guiding them through the process of overseas asset acquisition. However, we go a step further in assuring that our purchasers' assets abroad are secured; we follow up on the progress of construction and coordinate with agencies overseas for the future leasing and sale of these assets.
The importance of actually visiting and experiencing the neighbourhood of an overseas purchase cannot be overstated.
By request of purchasers, we travel to the site and explain the local lifestyle and environment.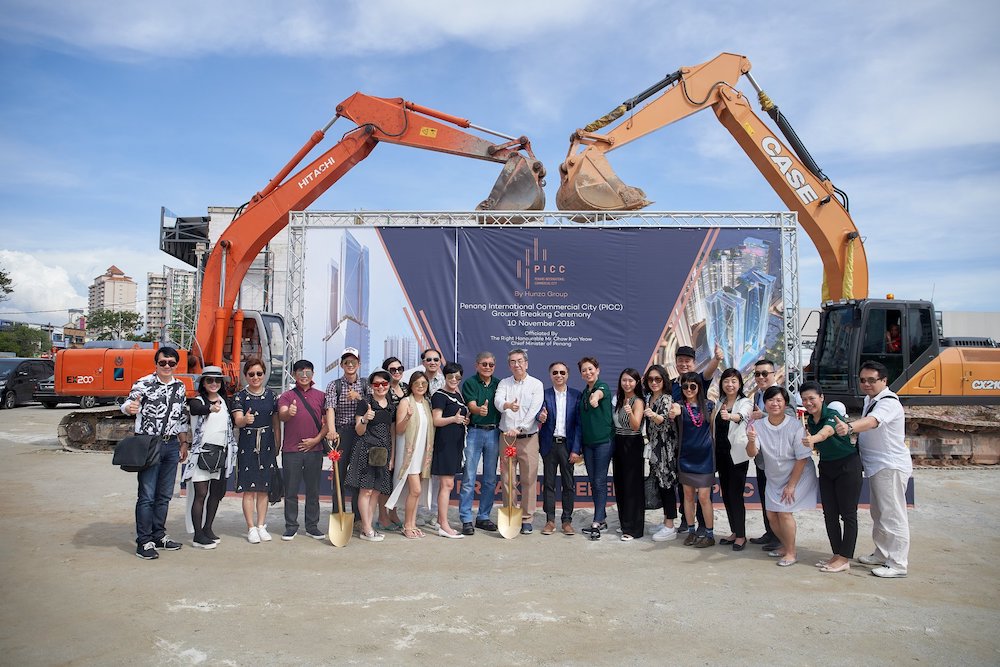 After-Sales Property Management Service
A one-stop solution for all your property needs:
Maintenance & repair
Leasing
Airport Limousine Pick-up Service
View our
International Property Offerings