Rental yield vs. capital appreciation: how to select a lucrative property investment
As an aspiring landlord, you will have heard the terms rental yields and capital gain, but what do they really mean?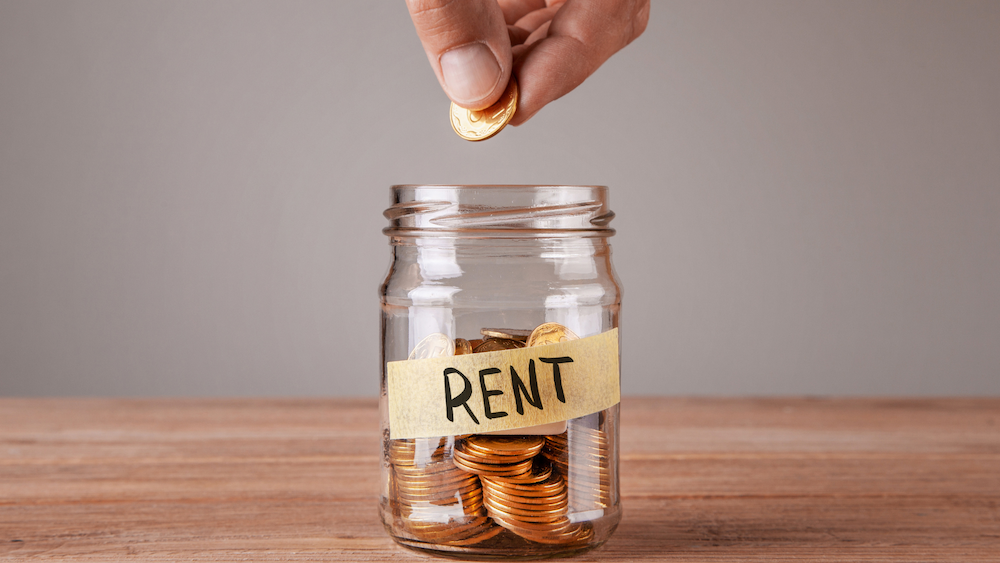 Rental yield is the annual return you can expect to generate on the rental property you own through the rental income you receive.
To calculate the rental yield, you will need to be aware of the purchase price of your property and the rent you expect to receive.
Calculation method: annual rent / purchase price x 100
The higher the yield, the better the return on investment. As such, buy-to-let landlords typically use potential rental yields as a way of determining whether or not a property is a good investment.  Yields tend to be better in more affordable areas where tenant demand is high and good rents can still be charged, as the initial investment outlay is lower and yields are therefore less squeezed.
The above calculation is known as the gross rental yield. If you want to determine your net yield (the amount of money you actually take home), you'll need to deduct all the expenses associated with letting a property from your annual rental figure before making the calculation. These expenses will include things like letting agent fees, landlord insurance and maintenance and repairs costs. 
Rental yields can vary by property type, location, and area. Typically, a rental yield of 4-5% is achievable in Malaysia, which is a much higher yield compared to the majority of properties in Hong Kong where a 2-3% rental yield is typical.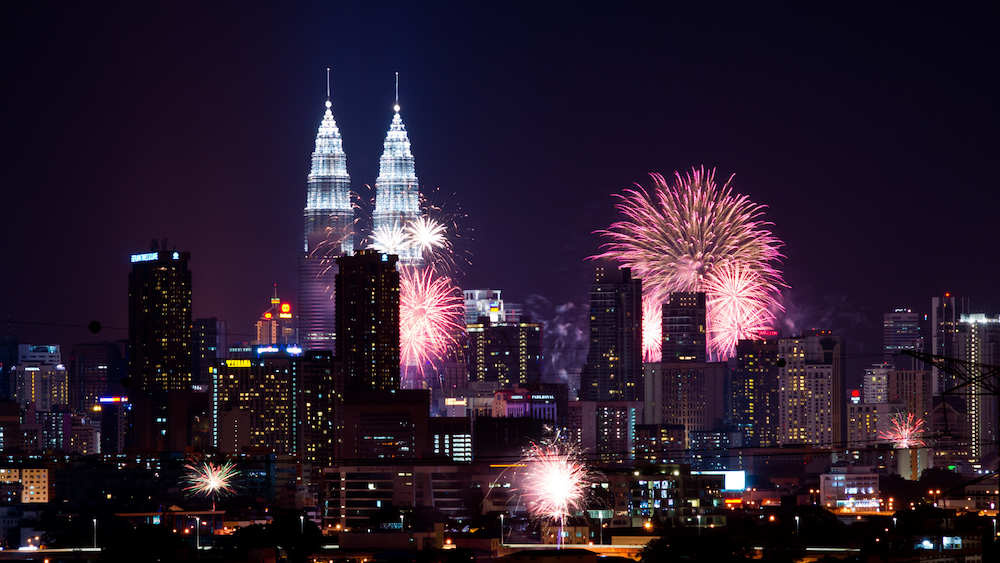 Capital gain, sometimes known as capital appreciation or capital appreciation, is also a key consideration for landlords. In essence, it is how much will your home increase in capital value over time? And how much could you get for your rental property if you ever come to sell in the future?
Capital gains have become a far bigger consideration for landlords in the last 20 years or so, as house prices have soared to record levels across the country.
Which should you be prioritising?
On a basic level, landlords investing for the short-term should consider locations that could deliver high rental yields, while landlords with a long-term view may want to prioritise regions or cities with historical capital gains and steadily rising house prices.
It is possible, of course, for landlords to secure both strong rental yields and good capital gains over time – but there are no guarantees on this particular front.  You should also be aware that rental yields and capital gains aren't the only things to take into consideration when choosing where to invest. Tenant demand, how long rental properties stay on the market, and working out the sort of rent you can realistically charge are all just as important.
Easy access to town and city centres, local amenities, green space, school network and strong transport links are likely to make a rental property more attractive, so this is something you should also bear in mind before investing.
If you have one eye on capital gains, you should consider up-and-coming areas which are likely to experience rapidly rising prices in the coming years. Or locations which have seen house prices rise steadily over a number of years, seemingly impervious to external factors.
You can never predict with 100% certainty what will happen to house prices moving forward, but you should typically be fine if you aim for areas where buyer demand is consistent or which have been the beneficiary of recent or ongoing infrastructure projects.
Learn more about our exclusive developments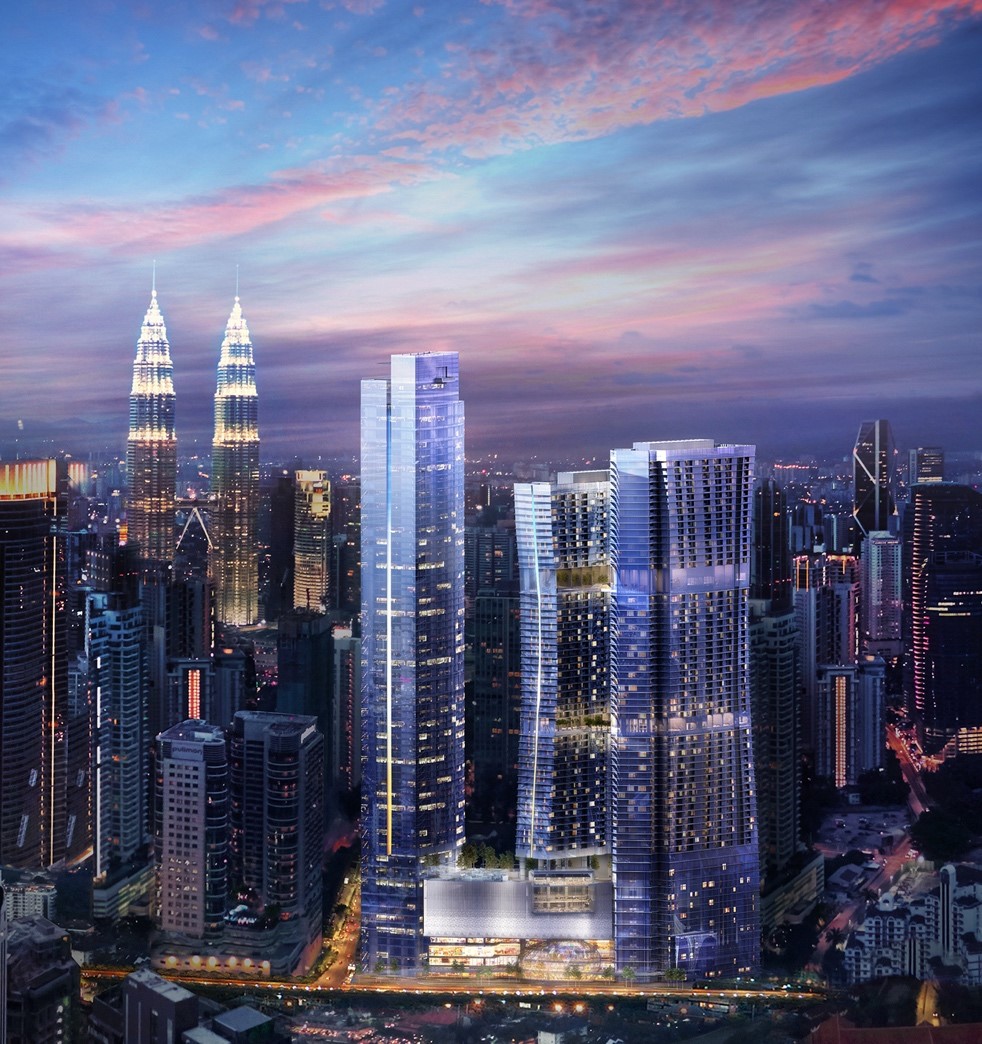 YOO8 Serviced by Kempinski
at 8 Conlay
Fully furnished Kuala Lumpur City Centre branded residences with 5-star service by Kempinski Hotels.
A mixed-use development located in the heart of Kuala Lumpur City Centre, Malaysia's most sought-after neighbourhood.
705 - 1,328 sq.ft. / Prices from HK$4M
Learn more about our Malaysia properties