Muze at Penang International Commercial City (PICC) Set for Timely Completion in July 2023
Penang is set to witness the completion of Muze at Penang International Commercial City (PICC), the first residential phase of a landmark smart city development, in July 2023.
Muze stands tall with its two impressive towers, Tower A and Tower B, soaring 56 and 58 storeys high respectively. The residences at Muze offer a range of layouts, with unit sizes ranging from 1,087 to 1,862 sq.ft.. Choose from three to four bedrooms, each designed to provide comfort and functionality for residents. Whether you are seeking a spacious family home or a sophisticated retreat, Muze has the perfect unit to suit your lifestyle.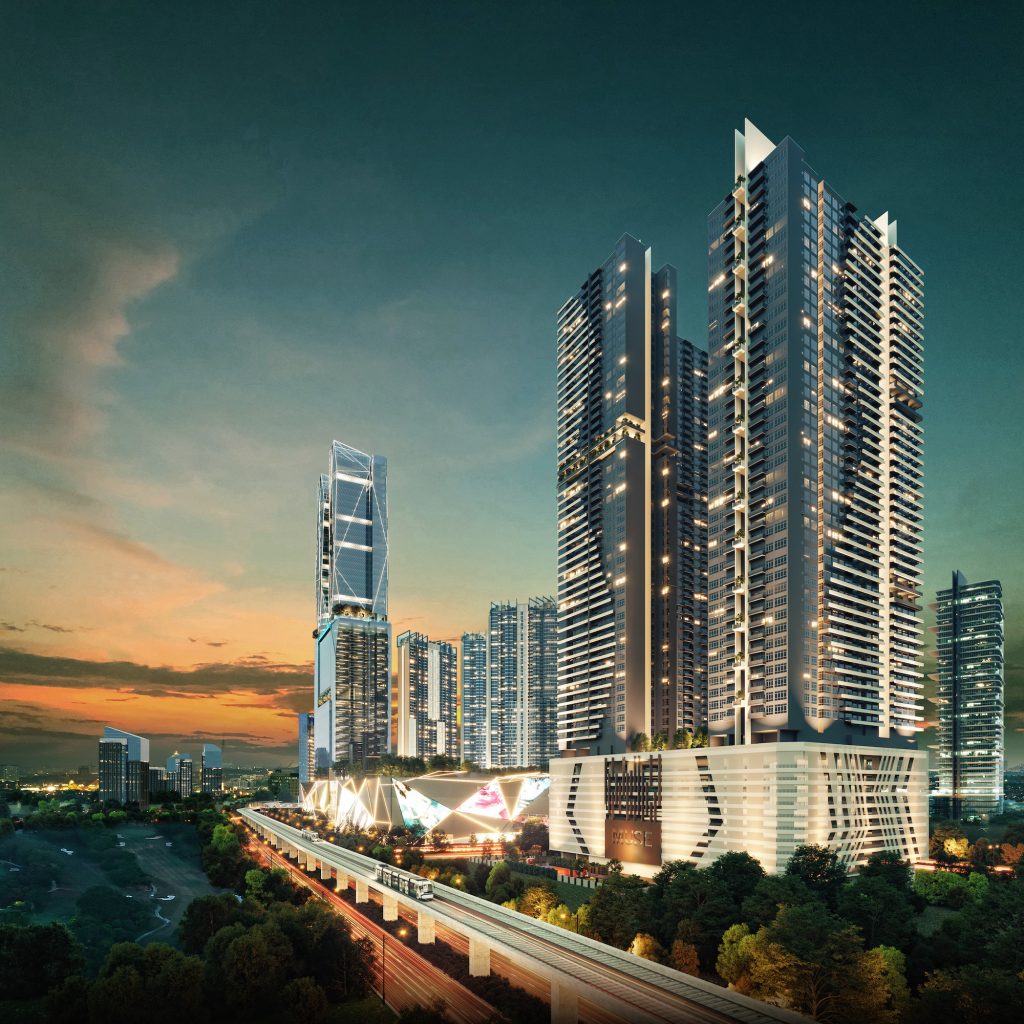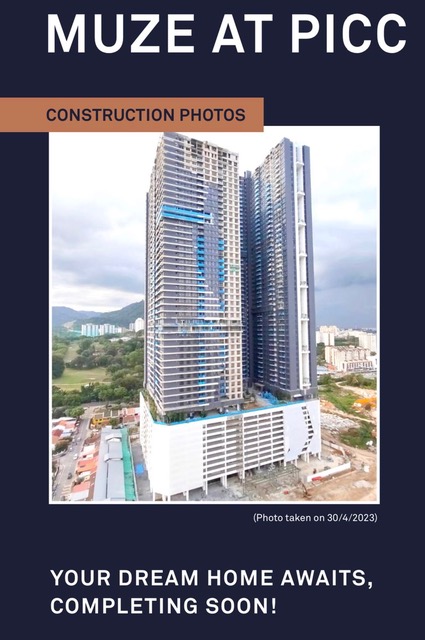 One of the standout features of Muze is its remarkable height, making it the tallest residential building in Penang. As a resident, you will have the privilege of waking up to panoramic views that encompass the Penang Golf Club, Convention Centre, and the glistening sea. These stunning vistas are sure to captivate and inspire.
Muze goes above and beyond when it comes to amenities and facilities, offering residents an unparalleled living experience. With over 70 facilities thoughtfully spread across seven floors, you will find everything you need for a well-rounded lifestyle. Take a refreshing dip in the infinity pool, maintain your fitness regime at the fully equipped gym, or simply unwind in the serene sky parks. Muze ensures that every resident finds joy and tranquility within its luxurious spaces.
With its remarkable features and irresistible offerings, it comes as no surprise that Muze has experienced tremendous success in sales. Currently, 70% of the 842 units have been sold, leaving limited availability for those who wish to secure their place in this remarkable development. Freehold apartments in Muze start from HK$2 million.
Foreign buyers can also benefit from financing options, as they can obtain up to 70% mortgage loans from Standard Chartered Malaysia and HSBC Malaysia, subject to bank approval.
To learn more about Muze, we invite you to visit our sales gallery in Central. Schedule a private presentation with our dedicated team, who will guide you through the exceptional offerings and help you make a decision that aligns with your investment goals.

Don't miss this chance to be a part of Penang's most iconic residential development.