What protections do purchasers have when investing in Malaysia property?
Buyers of first-hand residential properties are protected under the Housing Development Act (HDA). The HDA mandates that all developers adopt a standard Sale & Purchase Agreement. 
Under the HDA, it is mandatory for developers to open a Malaysia government regulated Housing Development Bank Account. All payments received from purchasers through the sale of property in a development project must be deposited into the developer's HDA account. 
With an HDA account, buyers' rights are protected as the funds are channelled properly and in a standard fashion. Developers are only allowed to utilise the funds in the HDA account subject to the conditions of the Housing Development Act. This includes paying for items such as tax, quit rent, assessment rates, levy charges, stamp duty, insurance premiums, consultant, architects and engineer fees, and construction costs. 
Also, the progressive payment schedule based on the construction status of off-plan developments is standardised and prescribed by the government as per the HDA.
Did you know that some real estate agencies selling international/overseas properties in Hong Kong are not licensed by the Estate Agents Authority (EAA)?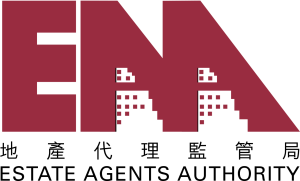 Licensed real estate agencies in Hong Kong are governed by the Estate Agents Authority (EAA) regulatory body, which mandates stringent due diligence guidelines on uncompleted properties. Purchasers who work with agencies that operate without a license are not protected by the EAA should problems arise with their purchase of international properties.
Our company, Jade Land Properties (HK) Limited, has been operating for close to 30-years and is an EAA-licensed real estate agent.
Provider of transparent and comprehensive data backed by reliable sources of information
Our team at Jade Land continuously completes research on Malaysia's economy and property market situation in order to assist our clients with making informed decisions when purchasing. All of our data is backed by reliable sources of information.
Full scope of service provider, including after-sales property management service
Jade Land Properties (HK) Limited is a boutique real estate agency in Hong Kong with a vision of global real estate, where investing in overseas properties is simple, transparent, and easily accessible. We identify auspicious markets abroad and handpick quality developments to assist our clients in building their international property portfolio.
We work with reputable developer partners who offer after-sales property management services, including leasing, re-sale, maintenance, housekeeping and even airport pick-up services.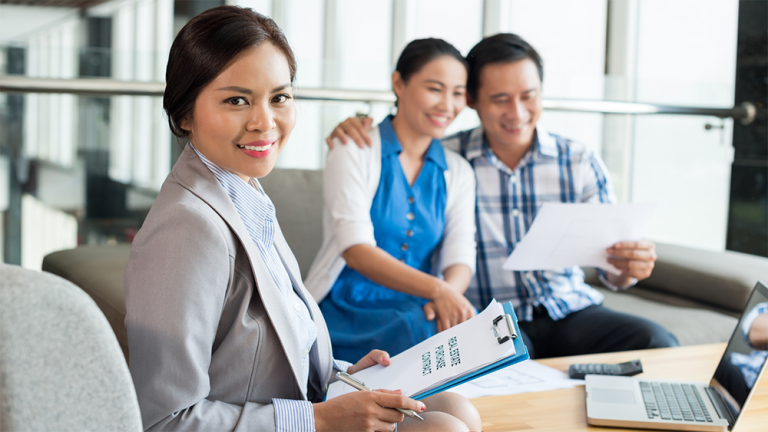 Learn more about our exclusive developments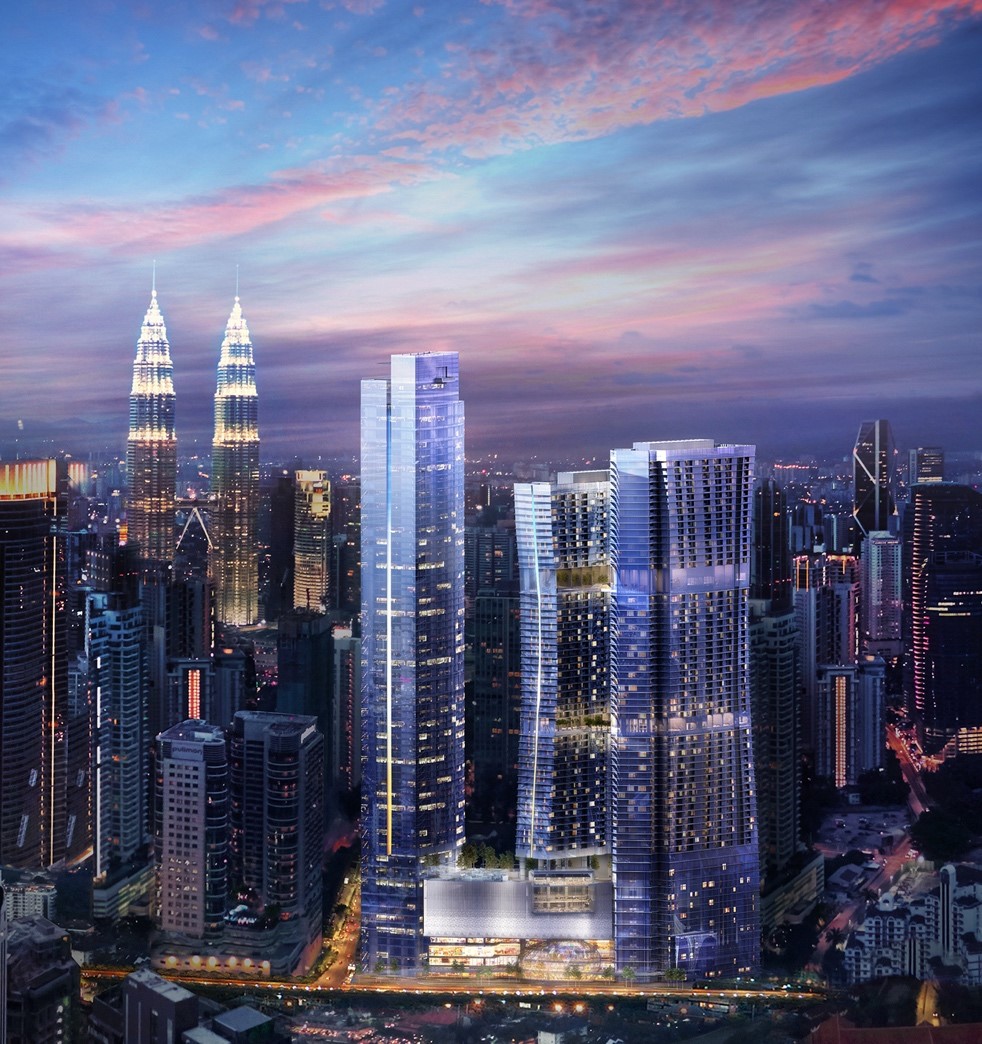 YOO8 Serviced by Kempinski
at 8 Conlay
Fully furnished Kuala Lumpur City Centre branded residences with 5-star service by Kempinski Hotels.
A mixed-use development located in the heart of Kuala Lumpur City Centre, Malaysia's most sought-after neighbourhood.
705 - 1,328 sq.ft. / Prices from HK$4M
Learn more about our Malaysia properties