Jade Land secures UK private equity firm's bulk investment in Penang project
Jade Land Properties has secured the bulk transaction of 20 units in the landmark smart city development, Muze at PICC (Penang International Commercial City) by UK private equity firm Shojin Property Partners. The transaction value amounts to MYR32.4 million (approx. USD 7.4 million). 
Shojin is an FCA regulated firm operating in the budding online real estate investment industry, which enables investment in mid-market property developments simple, transparent, and affordable by way of crowdfunding. This venture is Shojin's first international project outside of the United Kingdom where funds were successfully raised from more than 40 global investors.
Jatin Ondhia, Chief Executive Officer of Shojin Property Partners shares his thoughts on the investment potential of Penang's real estate market:
"Penang is a hugely valuable and significant location, especially with the world's growing reliance on microchip technology, which explains why it received the highest level of foreign direct investment of approx. HKD138 billion in the country in 2021."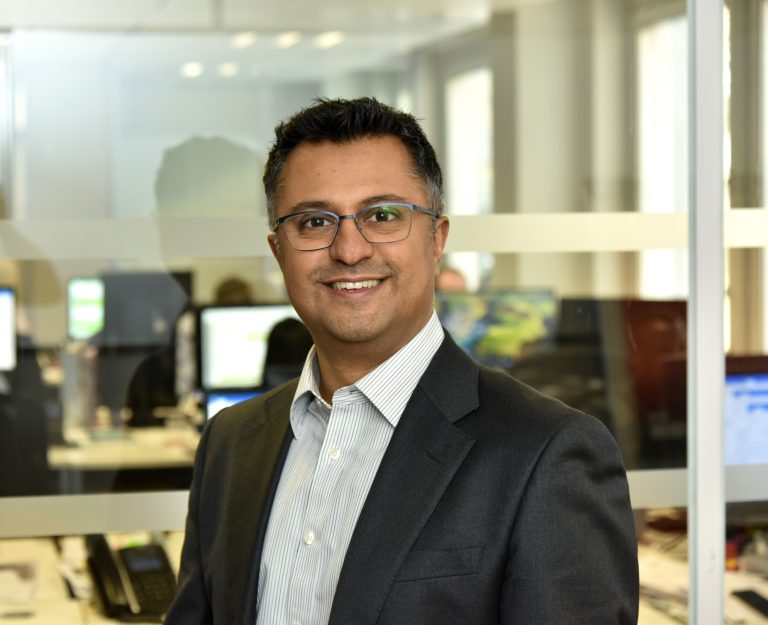 Penang International Commercial City (PICC) A landmark smart city development in Penang
Penang International Commercial City (PICC) is a MYR9 billion (approx. USD2 billion) ground-breaking smart city development – the first of its kind in Penang. Set on 43-acres of freehold land, PICC aims to create sustainable living in a safe and secure environment with a fully integrated Light Rail Transit station to maximise convenience. 
The development is strategically located in the city's new business district of Bayan Lepas adjacent to the Free Trade Zone, Convention Centre and Penang Golf Club. The development contains 11 components, including a shopping mall, serviced apartments, international luxury hotel, A-grade offices, medical centre, central park and F&B boulevard. 
Muze is its first residential phase comprising of two towers with a total of 846 units.
PICC's Exclusive Agent,
Dr. Theresa Fok,
Managing Director of
Jade Land Properties,
shares about why Penang has emerged as a popular real estate investment location by Hong Kong people.
"Penang is a highly attractive location for Hong Kong investors looking to purchase a property abroad for investment, self-use or retirement, due to striking similarities between both cities. Of Malaysia's thirteen states, Penang is the only state in which 59% of the island's population is of Chinese ethnicity such that Cantonese, Mandarin and English are used in everyday life. Penang is also a former British colony, and a common law legal system is upheld. Given that there is limited developable land on Penang Island, property prices are steadily rising."
Established in 1993, Jade Land Properties is an award-winning boutique real estate consultancy in Hong Kong with a vision of global real estate, where investing in overseas properties is simple, transparent, and easily accessible. The company identifies auspicious markets abroad and handpicks quality developments to assist their clients in building their international property portfolio.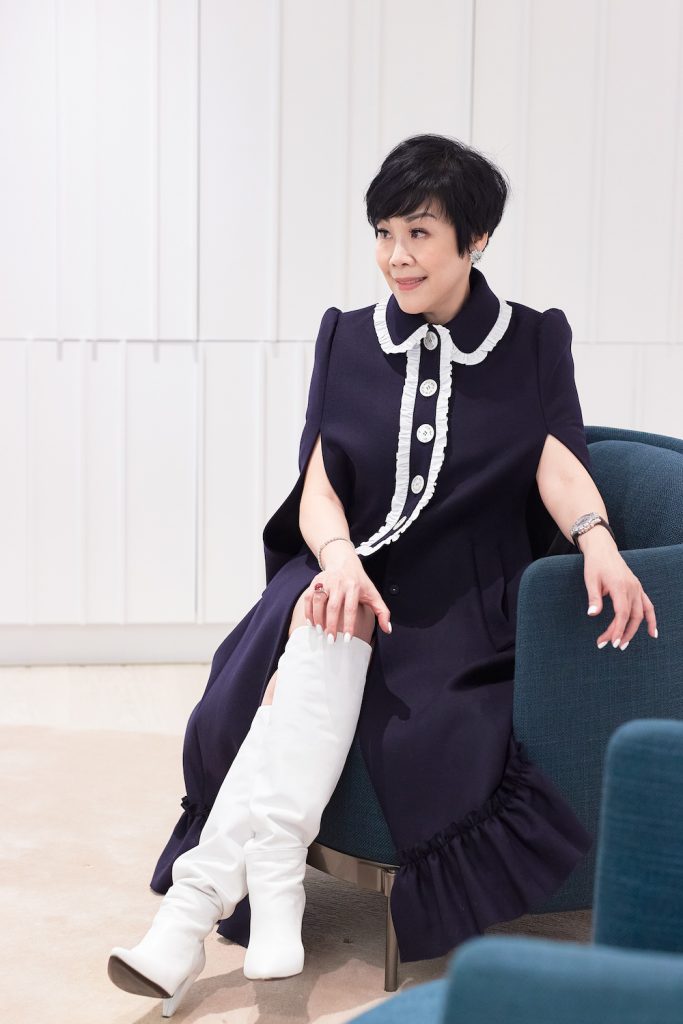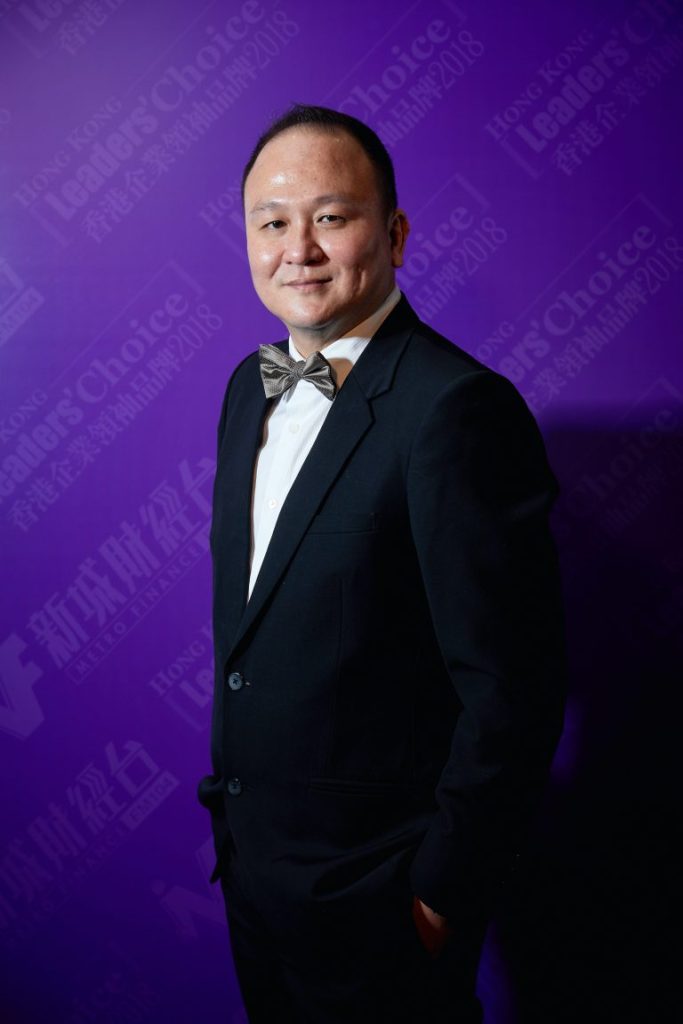 Dato' Khor Siang Gin,
Group Managing Director of Hunza Properties Group
shares about his thoughts on Shojin Property Partner's investment:
"With over 43 years of experience in the property development sector in Penang, Hunza is pleased with its ongoing partnership with Jade Land, which has expanded our horizons towards a new pool of investors in the UK – private equity firm Shojin. Foreign investment in Malaysia will strengthen international investors' confidence to further invest in the country. This is another milestone achievement, and serves to attract more foreign investment to us. We look forward to collaborating with Shojin on our developments for years to come."
Malaysia recorded an impressive 8.7% GDP growth in 2022 - making it Asia's fastest growing economy
Malaysia presents compelling long-term growth opportunities with continuing infrastructure projects, reviving tourism, accelerating digital transformation, strengthening corporate governance, and as an alternative manufacturing base to China. In 2022, Malaysia's economy registered a strong GDP growth of 8.7% – making it Asia's fastest growing economy. The main drivers of the recovery were the revival of the tourism sector with the reopening of international borders, growth in commodity prices, and demand for manufacturing activities, especially semiconductor production.
Penang is one of the most economically vital regions in Malaysia and is also the state with the highest GDP per capita.
The strategic importance of Penang's Straits of Malacca location
Penang is a scenic coastal city situated on the north-western part of Malaysia by the Straits of Malacca. The Straits of Malacca is a highly valuable sea route as 60% of the world's maritime transport passes through it. It is also a crucial sea route for China's energy security policy given that it is the shortest sea route between the Middle East and China, and 70% of China's oil and liquefied natural gas imports passes through it.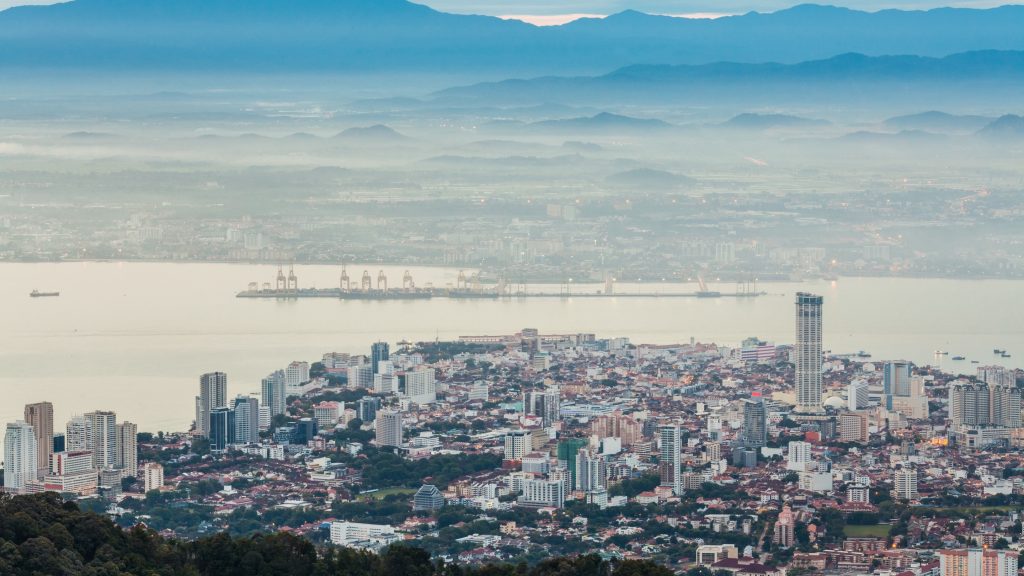 Known as "The Silicon Valley of the East", Penang is an established Electrical & Electronics (E&E) hub, contributing 10% of global semiconductor output.
The need for more semiconductors has been growing for years as the world becomes more digital and computer chips are needed in all machinery from washing machines to smartphones to cars. Penang houses manufacturing facilities of over 300 multinational corporations, including Intel, Broadcom, HP, B. Braun and Sony, and over 3,000 small and medium-sized enterprises.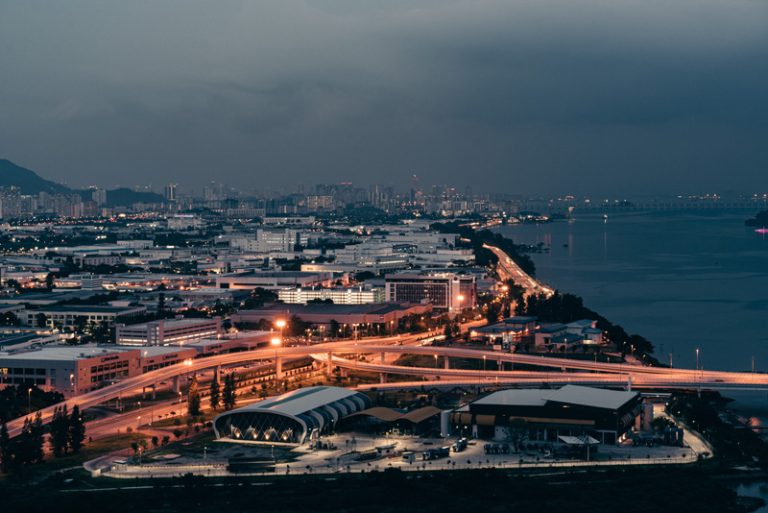 Penang registered the largest share of foreign direct investment (USD17 billion) in its manufacturing industry in Malaysia in 2021.
In response to the unprecedented worldwide semiconductor shortage spurred by the covid-19 pandemic, the world's largest manufacturer Intel confirmed its USD7 billion expansion to build a new computer chip facility in Penang's Bayan Lepas Free Trade Zone. This positive development puts Penang in the spotlight on the global stage, which will attract further foreign direct investments (FDI), create more jobs and business opportunities, and fuel demand for real estate.
Among its numerous accolades, Penang is rated as "Asia's Next Silicon Valley" by BBC, "Third Best Island to Retire in the World" by International Living, and "Medical Travel Destination of the Year 2020" by International Medical Travel Journal.
Learn more about our exclusive developments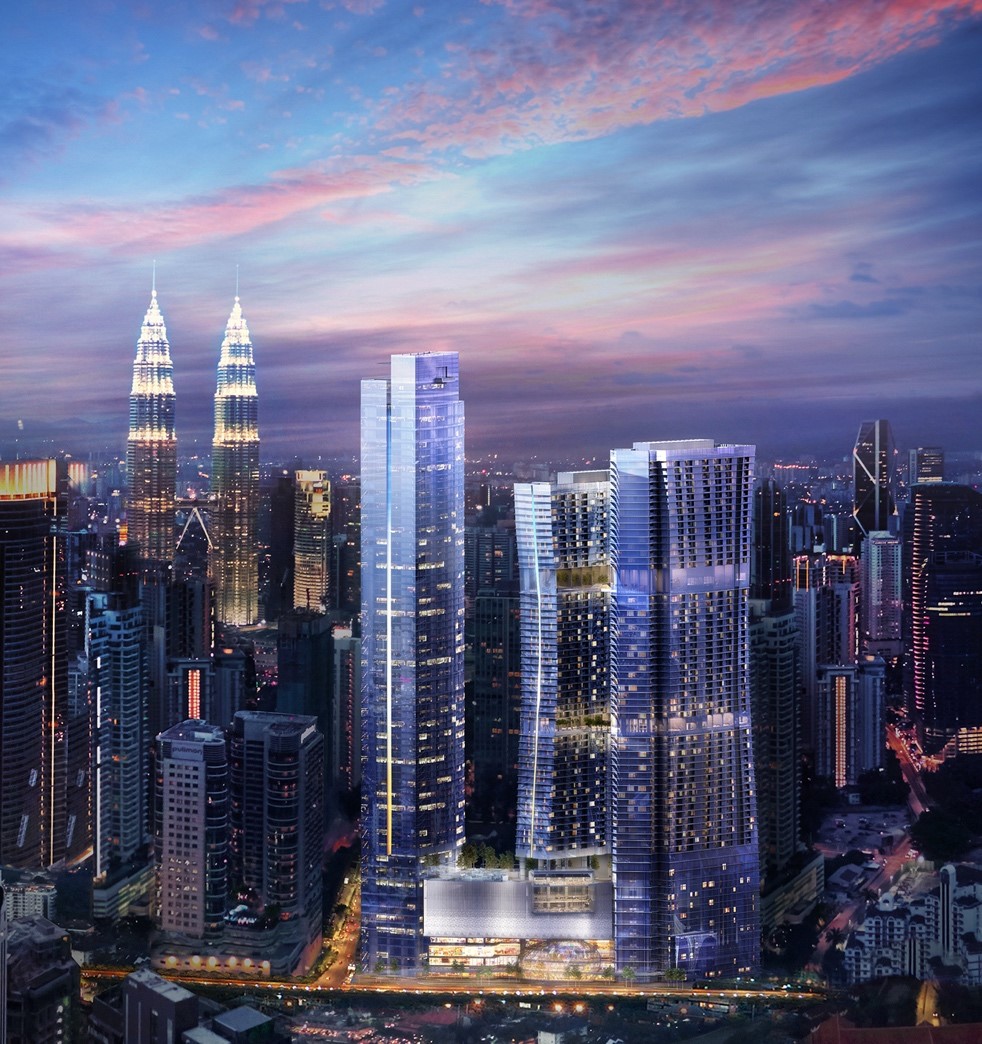 YOO8 Serviced by Kempinski
at 8 Conlay
Fully furnished Kuala Lumpur City Centre branded residences with 5-star service by Kempinski Hotels.
A mixed-use development located in the heart of Kuala Lumpur City Centre, Malaysia's most sought-after neighbourhood.
705 - 1,328 sq.ft. / Prices from HK$4M
Learn more about our Malaysia properties