Movie Sponsorship & Product Placement Ads in "77 Heartbreaks" and "A Beautiful Moment"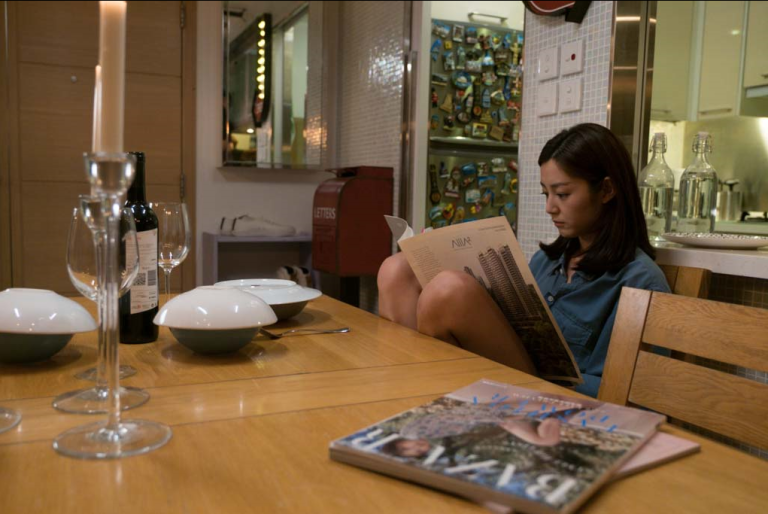 Our cross-media presence is also seen in a local film "原諒他77次" ("77 Heartbreaks") and "我的情敌女婿" ("A Beautiful Moment"), in which placements of the Alila2 sales brochure and billboard are cleverly embedded throughout the movies.
Our company logos were displayed on promotional materials, including billboards and bus stop display stands, throughout the city; assimilating our brand into popular culture.
Learn more about our international projects
PICC (Penang International Commercial City)
Penang's first smart city
Adjacent to the Bayan Lepas Free Trade Zone, Penang Golf Club, and Convention Centre, PICC is situated in the heart of the Bayan Lepas, the state government's designated new business district.
1,087 - 1,862 sq.ft. / Prices from approx. HK$2M
YOO8 Serviced by Kempinski Branded residences
Situated amid Kuala Lumpur's most sought-after neighbourhood, the Kuala Lumpur City Centre (KLCC) Golden Triangle area, 8 Conlay consists of two YOO8 towers devoted to branded serviced residences, a five-star Kempinski Hotel and lifestyle retail quarter.
705 - 1,328 sq.ft. / Prices from approx. HK$4M
Learn more about our Malaysia properties