Malaysia's 2022 Economic Outlook
Malaysia's economy is set to bounce back and recover with a GDP growth forecast of 6.2% in 2022, according to Standard Chartered Bank
Building on the positive momentum of Malaysia's successful national vaccination program, the country's GDP growth is expected to accelerate to 6.2% in 2022 from 3.8% in 2021 -according to Standard Chartered Bank's chief economist for the Association of Southeast Asian Nations and South Asia, Edward Lee.
Given that the majority of Malaysia's population is vaccinated, Lee advised that this would facilitate a sustainable and confident economic reopening. Out of Malaysia's 32 million population, 78% of the population is fully vaccinated.
Lee advised that additional growth factors include sustained external demand and a pick-up in domestic demand. Domestic demand is expected to expand by 6.6% in 2022. Private consumption is expected to anchor domestic demand recovery, as it is forecast to increase by 7.3% in 2022, compared with 4.1% in 2021. Meanwhile, public expenditure is expected to increase 7.3% in 2022 compared with 1.6% in 2021. This will be led by public investments, which will see growth of 24.1% compared with the projected 1.9% contraction in 2021.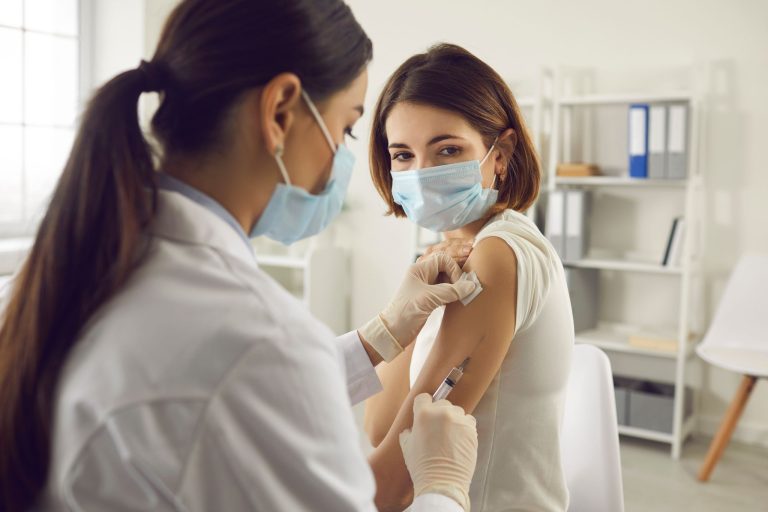 Reopening of Land and Air Borders to Boost Malaysia's Tourism Sector
Malaysia is set to reopen its air borders on 1 April 2022, which is in line with the Malaysia government's Phase 4 of its National Recovery Plan, which will likely see a strong rebound for the country's tourism sector. Malaysia's Minister of Tourism, Arts and Culture, Hajah Nancy Shukri, advised that Malaysia will never close its borders again for international tourists or enforce total lockdowns because of covid-19.
Strong external demand particularly in the electrical & electronics (E&E) industry
Regarding external demand, Lee said that Malaysia is among the economies that have remained robust from the supply side disruption due to the covid-19 pandemic. This will serve as another growth driver in 2022.
There is also expectation of stronger external demand, especially for the electrical and electronics (E&E) products and major commodities, seen to support the surge in exports, which will help maintain a surplus in the current accounts.
The E&E sector contributed RM386 billion, or 39.4 per cent, to the nation's total exports. In the first six months of 2021, total E&E exports increased by 28 per cent compared to the same period previously.

A surge in demand for computing devices during the covid period has created an unprecedented shortage in semiconductors needed in everything from cars to smartphones.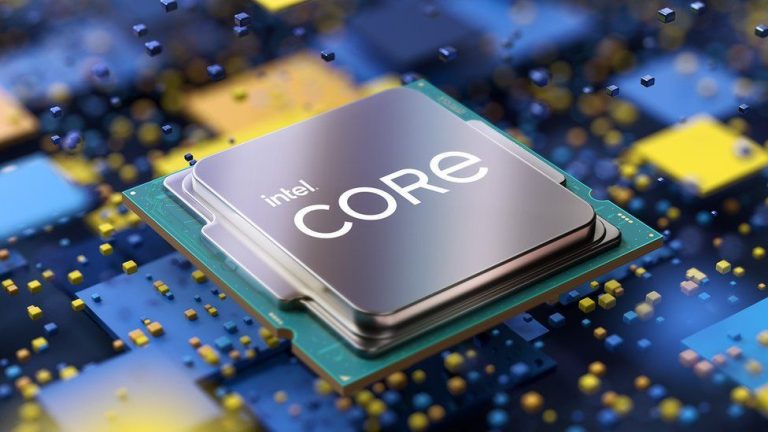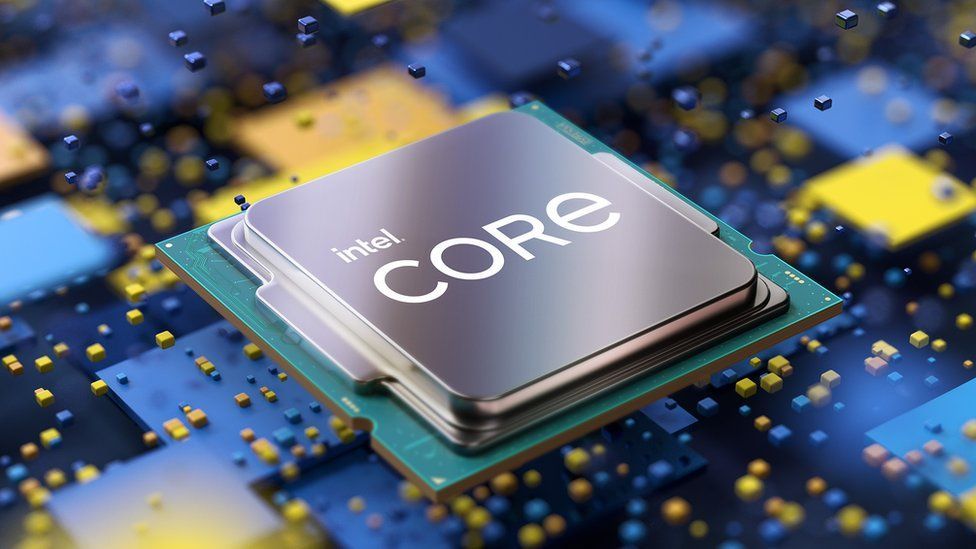 Malaysia is set to benefit from strong growth among its major trading partners such as China and the United States, higher commodity prices, and robust demand for semiconductors to cater for remote work equipment and business digitalisation. Intel to spend MYR30billion (US$7 billion) to build a new advanced computer chip packaging facility in Penang, which is a major Asian investment by Intel to address the global semiconductor shortage at this time when the US is pushing for more domestic production.
Based on the World Semiconductor Trade Statistics, the global semiconductor sector is projected to grow at a rate of 20 per cent or US$527 billion (RM2.2 billion) in 2021 and will increase by another 10 per cent in 2022 (US$573 billion).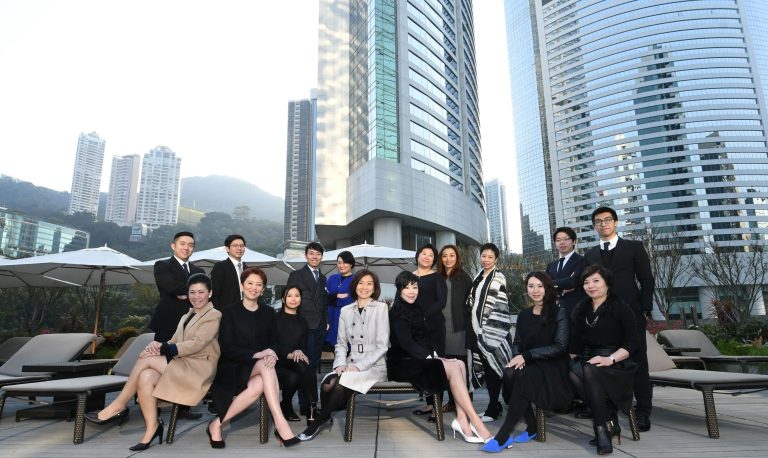 Jade Land Properties has been guiding our clients with in investing in international properties and in Malaysia real estate since 1995 and 2016, respectively. By conducting in-depth market research and sourcing from innovative developer partners, we develop comprehensive case studies to enable our clients to form educated decisions when purchasing or selling.
Jade Land Properties is cautiously optimistic about Malaysia's improving economy. We expect that Malaysia's economy will gradually improve due to the reopening of international travel, strong domestic consumption, public infrastructure investment, which will support the demand for local real estate market.
Malaysia's 5-Year Plan
Sets Its Sights on High-Income Status by 2025
The Twelfth Malaysia Plan is a development roadmap from 2021 to 2025 to achieve the objective of a prosperous, inclusive and sustainable Malaysia. The plan is anchored on three key themes: resetting the economy, strengthening security, wellbeing and inclusivity, and advancing sustainability.
Under the 12th Malaysia Plan, the government will invest MYR400 billion (close to HKD750 billion), a substantial 53% increase in spending compared to the previous "11th Malaysia Plan".
Malaysia will develop infrastructure networks connecting urban areas with industrial centers, upgrade the country's national broadband network infrastructure, and improve its healthcare and education systems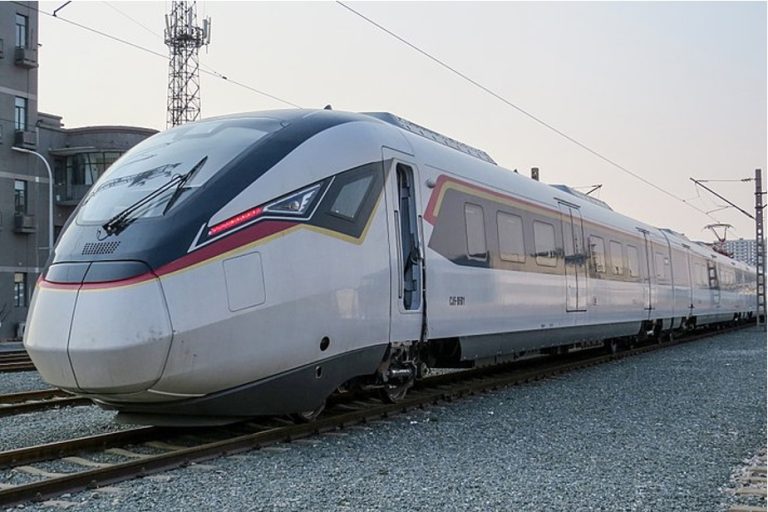 Learn more about our exclusive developments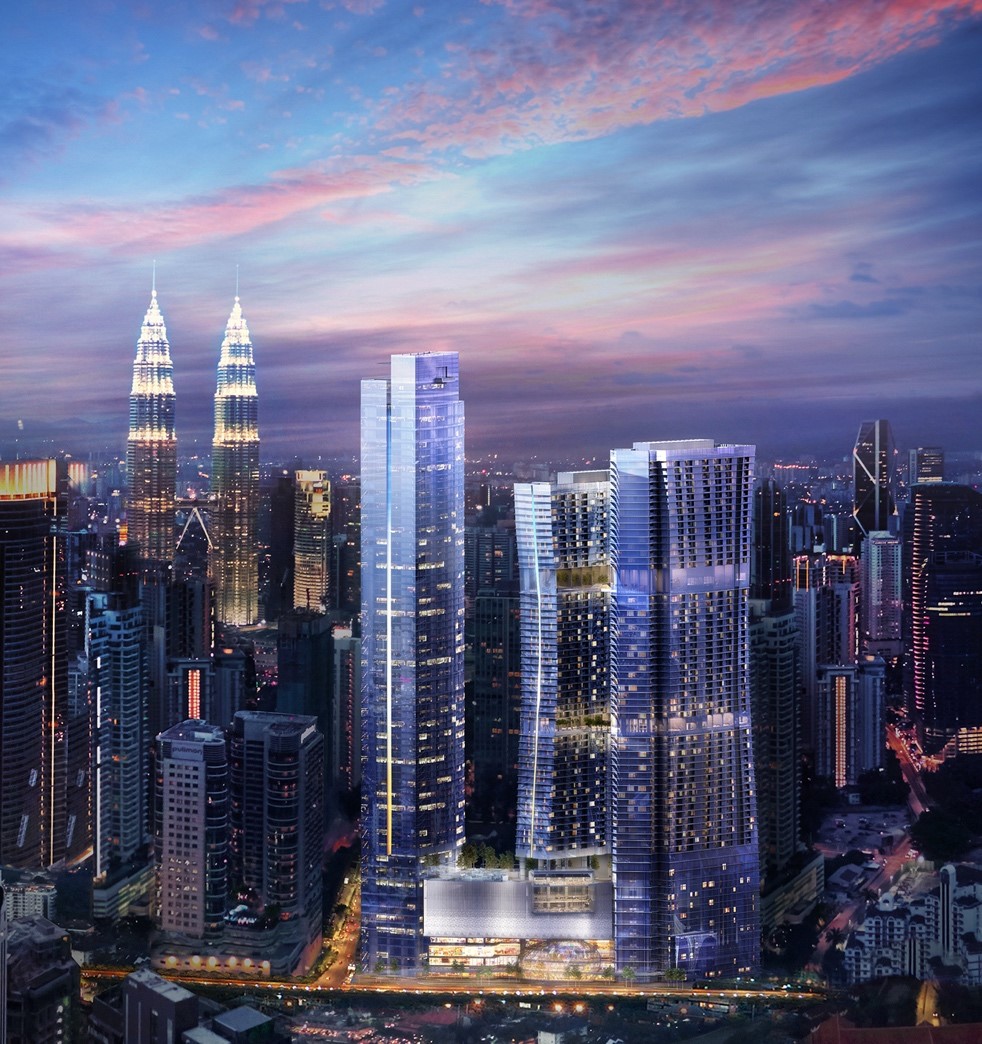 YOO8 Serviced by Kempinski
at 8 Conlay
Fully furnished Kuala Lumpur City Centre branded residences with 5-star service by Kempinski Hotels.
A mixed-use development located in the heart of Kuala Lumpur City Centre, Malaysia's most sought-after neighbourhood.
705 - 1,328 sq.ft. / Prices from HK$4M
Learn more about our Malaysia properties
Source:
https://www.globalpropertyguide.com/Asia/Malaysia/Home-Price-Trends
https://malaysia.news.yahoo.com/malaysia-property-market-outlook-2022-073452737.html
https://www.propertyguru.com.my/property-guides/malaysia-property-market-outlook-2022-online-report-5817