Did you know that some real estate agencies selling international properties are not licensed? Key reasons to only work with a licensed real estate agency
Problems may arise in the future or it may be difficult to pursue. Licensed real estate agents are regulated by the EAA Real Estate Regulatory Authority. Therefore, when buying and selling overseas properties, we should choose licensed real estate agents. They will conduct strict property inspections before selling to protect home buyers.
Integrity and Reliability of Information
Professional property agents have a full understanding of the local market, real estate, environment, prices and other factors, can provide customers with reliable and comprehensive information, and help customers purchase the most suitable overseas properties for them.
Provide one-stop pre-sales and after-sales service
Investing in overseas properties is always "buying cattle across the mountain", which is difficult to manage. Professional property agents will act as a bridge between investors and overseas real estate developers, assist both parties in all procedures from signing to completion, answer all doubts about properties for investors, and ensure that investors will not suffer any problems when investing in overseas properties. loss.
It can be seen that a professional agent can not only recommend high-quality real estate that suits you, but also save you a lot of time. Emerald Island Property (Hong Kong) Co., Ltd. is your confidence choice for overseas investment and property purchase!
Jade Land Properties (Hong Kong) Co. Ltd.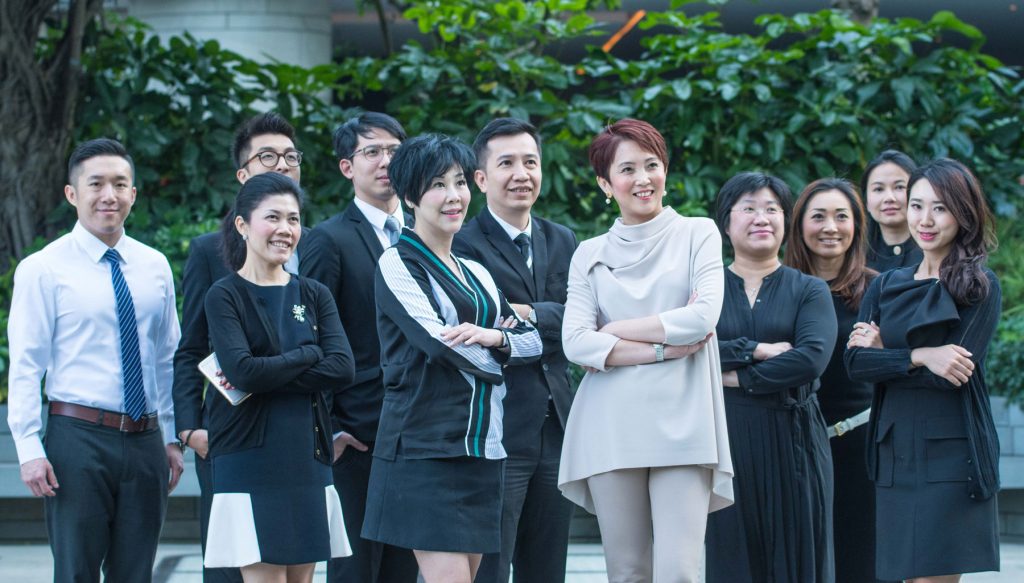 Jade Land Properties (Hong Kong) Co. Ltd. was founded in 1993 and has been rooted in Hong Kong for nearly 30 years. It is a boutique licensed real estate agency focusing on international and local properties, providing customers with comprehensive tailor-made real estate and investment solutions . Emerald Island property business simplifies and transparently buys and sells and leases, and is committed to providing high-quality property service experience for everyone. Since its establishment, it has won many awards and won the trust and recognition of all walks of life. Whether it is self-owned property or investment preservation, we can also provide you with the most practical information and the most professional advice.
We will also provide customers with professional one-stop pre-sale evaluation and after-sale arrangement:
Strictly select projects and assist local investors and overseas real estate developers to successfully complete sales contracts
Strictly follow up the developer's construction progress, and coordinate the occupancy or leasing arrangements after the completion of the property
Accompany buyers to inspect overseas properties
Provide property maintenance and housekeeping service arrangements, as well as property rental/sale airport pick-up.
Learn more about our exclusive developments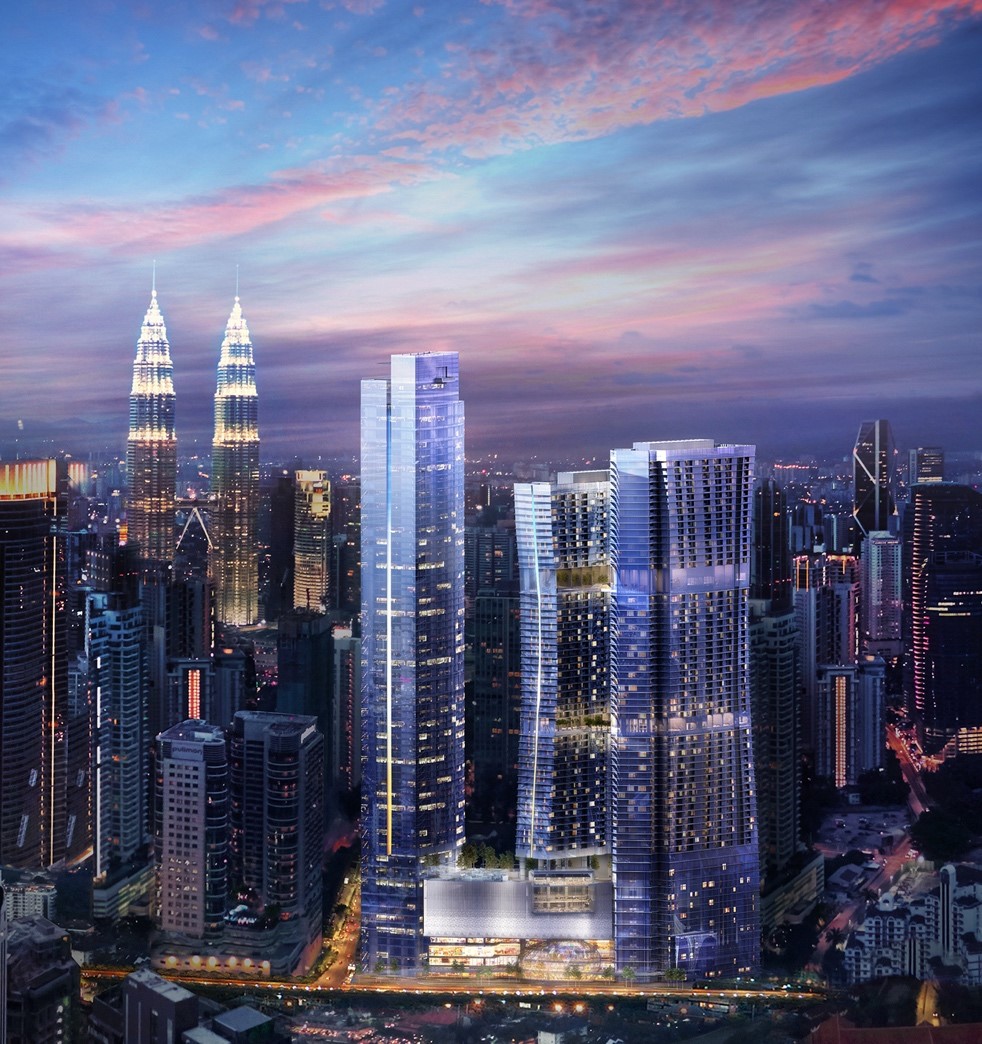 YOO8 Serviced by Kempinski
at 8 Conlay
Fully furnished Kuala Lumpur City Centre branded residences with 5-star service by Kempinski Hotels.
A mixed-use development located in the heart of Kuala Lumpur City Centre, Malaysia's most sought-after neighbourhood.
705 - 1,328 sq.ft. / Prices from HK$4M
Inquire about our Malaysia Property Offerings