Why Malaysia has emerged as a top investment location by Hong Kong investors and relocators
Hong Kong's housing market has long been considered the least affordable in the world, with the median property price being a staggering 23 times greater than the median household income. As a result, the rental yield in Hong Kong is only between 1 to 3%, prompting many investors to look towards overseas property markets to diversify their risk and obtain better yields at lower entry prices.
One such market that has emerged as a top choice for property investment is Malaysia. The country's impressive economic growth is a major draw for investors, with a robust GDP growth of 8.7% recorded in 2022, making it the fastest growing economy in Asia. This growth is particularly noteworthy considering the challenges faced by other economies, such as the rising worldwide energy prices that have resulted from the conflict in Ukraine. As one of Asia's major exporters of oil and gas, Malaysia has managed to maintain relatively low inflation rates when compared to countries in Europe, the UK, and the US.
Moreover, with China's international borders remaining closed for a prolonged period, many companies are seeking to secure their supply chains by looking to neighbouring Southeast Asian countries. Malaysia plays a vital role in the global supply chain for semiconductors, contributing 7% of the worldwide supply, with Penang alone accounting for 80%.
Thus, many investors are looking to capitalise on Malaysia's remarkable economic growth and invest in the country's real estate market.
Why invest in Malaysia now?
Why are Malaysia properties ideal for investment?
Malaysia's strategic Southeast Asia location by the bustling Straits of Malacca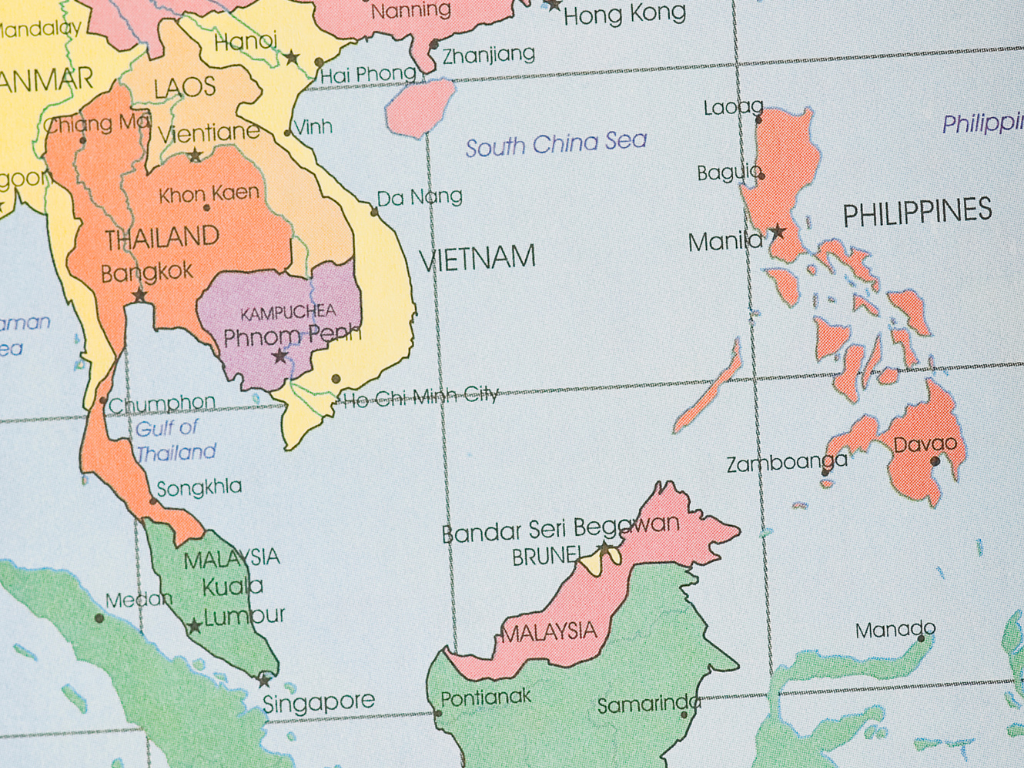 Malaysia's location in the heart of Southeast Asia is a key factor that has contributed to its success as a hub for international trade and investment. Its location along the Straits of Malacca, one of the busiest shipping lanes in the world, has made it a vital transhipment hub for the transportation of goods between Asia, Europe, and the Middle East.
Malaysia is adjacent to Thailand and Indonesia, and also has easy access to other major markets in the region, including China, Taiwan, Vietnam, Japan, and South Korea. This has made it an attractive destination for foreign investment, with many multinational companies setting up operations in the country to take advantage of its access to the wider region.
Moreover, Malaysia's proximity to Hong Kong is another key factor that makes it an attractive destination for doing business. With only a 3.5 to 4 hour direct flight from Hong Kong and no time difference, the convenience of traveling to and from both countries is a significant advantage.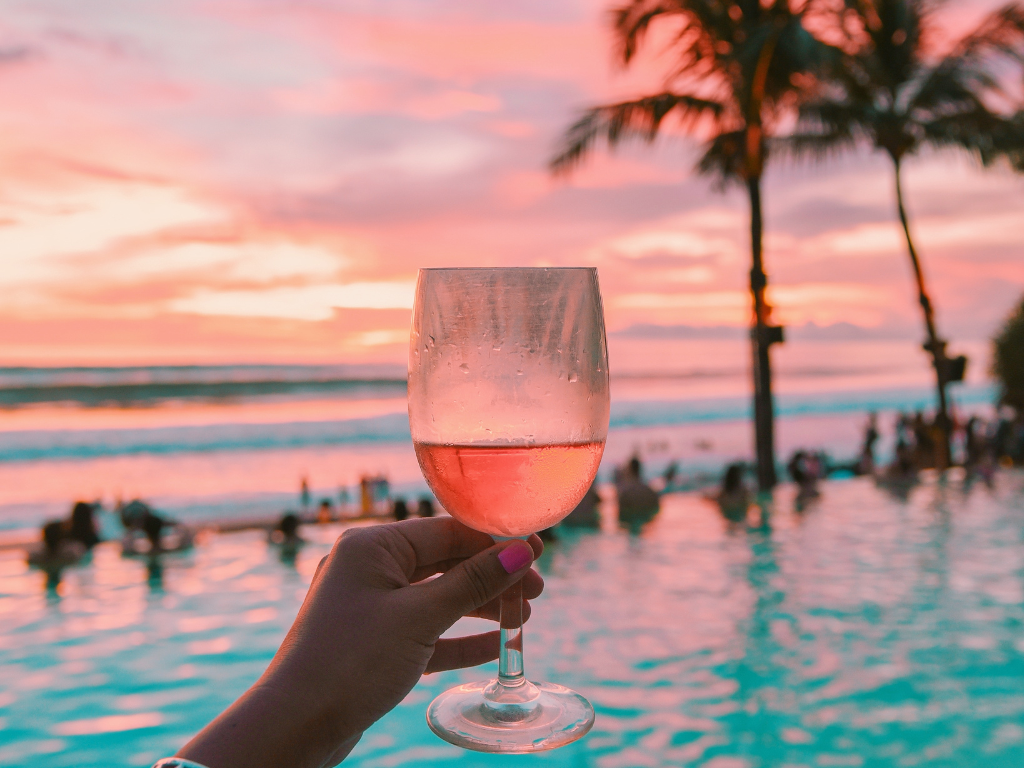 Warm and comfortable climate without major natural disasters
Malaysia is a tropical paradise with a pleasant warm climate all year round. The country's climate has contributed to the growth of its beautiful natural environment, including numerous rainforests, a variety of unique flora and fauna, and stunning beaches. Visitors can explore various popular scenic islands, such as Penang and Langkawi. The country attract many tourists especially those looking to escape the cold weather of their home countries during the winter months.
Malaysia is a relatively safe country, not prone to major natural disasters. It is located outside the typhoon belt and the Pacific Ring of Fire.
Large Chinese ethnic population making for ease of communication and cultural similarities
Malaysia is a melting pot of cultures, and its large Chinese ethnic population makes it particularly attractive to people from Hong Kong looking to invest or live there. Penang Island has the highest concentration in the country, with a whopping 60% of the population being of Chinese descent. Kuala Lumpur, the bustling capital city, also has a significant 40% Chinese population. With Cantonese and Mandarin widely spoken among Chinese Malaysians, communication is a breeze, and cultural similarities make Malaysia a comfortable environment for those looking to relocate.
Malaysia's common law system ensures that
foreign investors' interests are protected
Malaysia and Hong Kong share a similar history, as Malaysia was also once a British colony from 1867 to 1957. Malaysia's beautiful colonial architecture and unique east meets west heritage houses are a testament to its cultural evolution over time. This shared past has resulted in a common law system in Malaysia like Hong Kong, and English being widely used in agreements and business dealings.
Compared to its neighbouring Southeast Asian countries like Thailand, Vietnam, and Cambodia, Malaysia offers a secure common law system that ensures foreign investors' interests are protected. The country also has foreigner-friendly property investment policies. In Malaysia, foreigners can purchase both freehold apartments and land under their own name. Also, obtaining mortgage loans is easy for foreigners.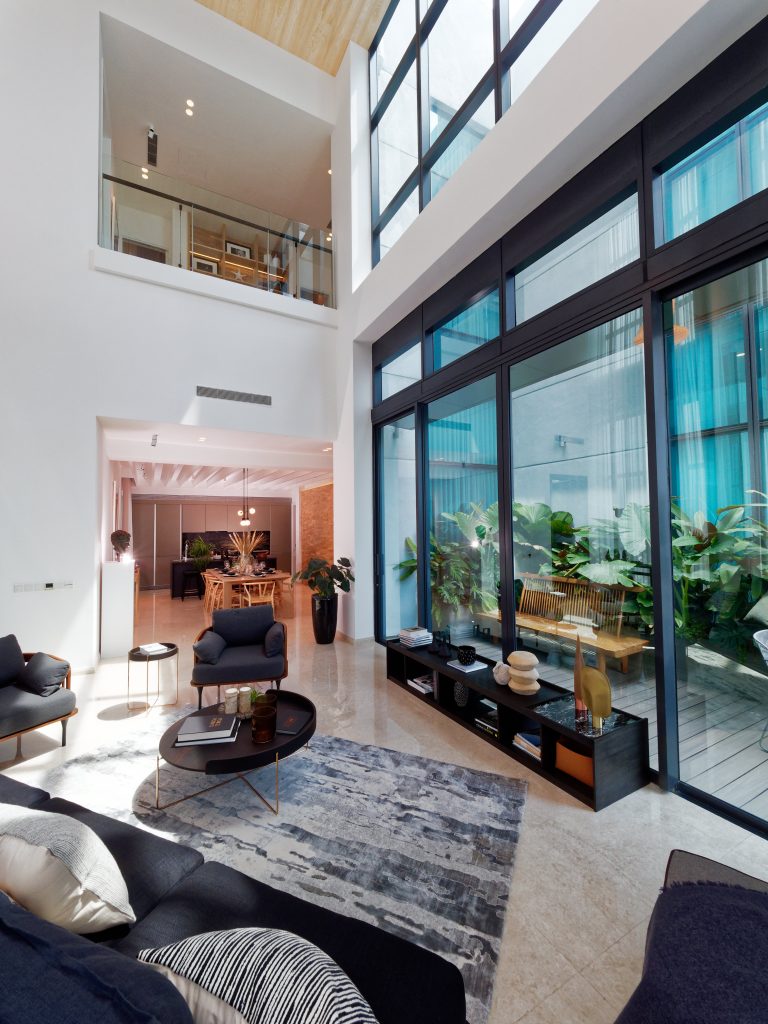 Affordable property prices and relatively higher rental returns
Malaysia's property market offers relatively affordable prices compared to Hong Kong. According to the Global Property Guide, the average price per sq.ft. in Kuala Lumpur is HK$2,509, which is significantly lower than the HK$20,836 on Hong Kong Island. This price difference means that investors can get more for their money in Malaysia, allowing them to invest in more properties or purchase larger spaces for the same price as a smaller space in Hong Kong. Furthermore, Malaysia's rental yield is 4 to 5%, which is higher than Hong Kong's 1 to 3%. Malaysia is an excellent option for investors looking to diversify their portfolio and maximise their return on investment.
Malaysia is a highly desirable country to live in, with a range of attractions and amenities that make it an ideal destination for people of all backgrounds. The country's diverse and multicultural population creates a welcoming and inclusive environment, reflected in the vibrant food, art, and music scenes that offer a rich cultural experience for residents and visitors alike.
Kuala Lumpur, the capital city, has been recognized as the top city to live in for expats, according to Preply's 2022 Best Cities to Live Index, based on 11 livability indicators. It is also a popular tourist destination, recently selected by The New York Times as one of the "52 places to visit in 2020".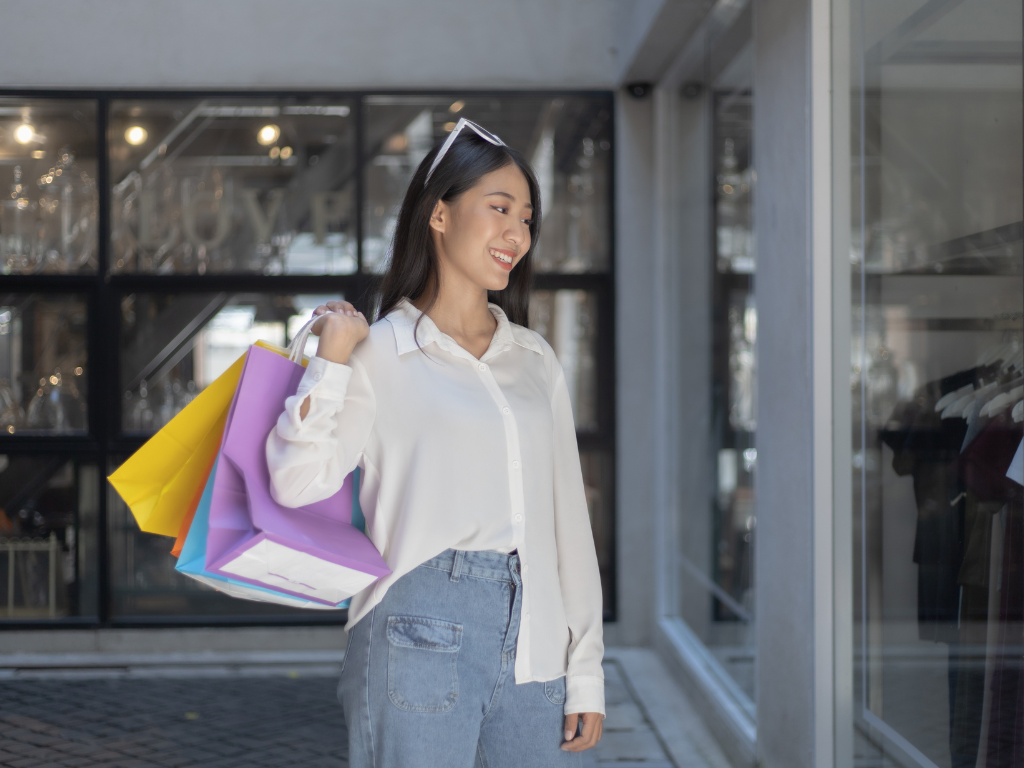 Penang, Malaysia's most livable city according to ECA International, is also a culinary hotspot, ranking first among eight of the world's top culinary destinations by Lonely Planet.
Malaysia offers a wide range of activities for those who love the outdoors, including hiking in Taman Negara National Park or trekking in the sky at Mount Kinabalu. For those who prefer nightlife, the TREC entertainment hub in Kuala Lumpur is a must-visit. There is no shortage of shopping options, with a variety of malls throughout the city offering everything from competitive prices to luxury brands. Additionally, Malaysia offers a range of entertainment options, from Hollywood blockbusters in major movie theaters to luxury resorts in Langkawi County or day trips to Genting Highlands.
Affordable world-class medical services
With its quality healthcare services at relatively affordable prices, Malaysia has become a top medical tourism destination among Indonesian, Singaporean, Australian and European treatment seekers. There are over 1.2 million annual healthcare tourists visiting Malaysia to seek medical treatments, generating an annual revenue of MYR 1.7 billion.
The government has taken several measures to enhance its medical tourism services, the most important of which is the establishment of the Malaysia Healthcare Travel Council (MHTC), an agency under the government's Ministry of Health, in 2005. MHTC's mission is to facilitate the promotion of healthcare tourism in Malaysia by coordinating industry collaborations and establishing valuable public-private partnerships at home and abroad. Malaysia has been recognized several times for its efforts, including being named Destination of the Year for Health and Medical Tourism at the International Medical Travel Journal (IMTJ) Medical Travel Awards 2020.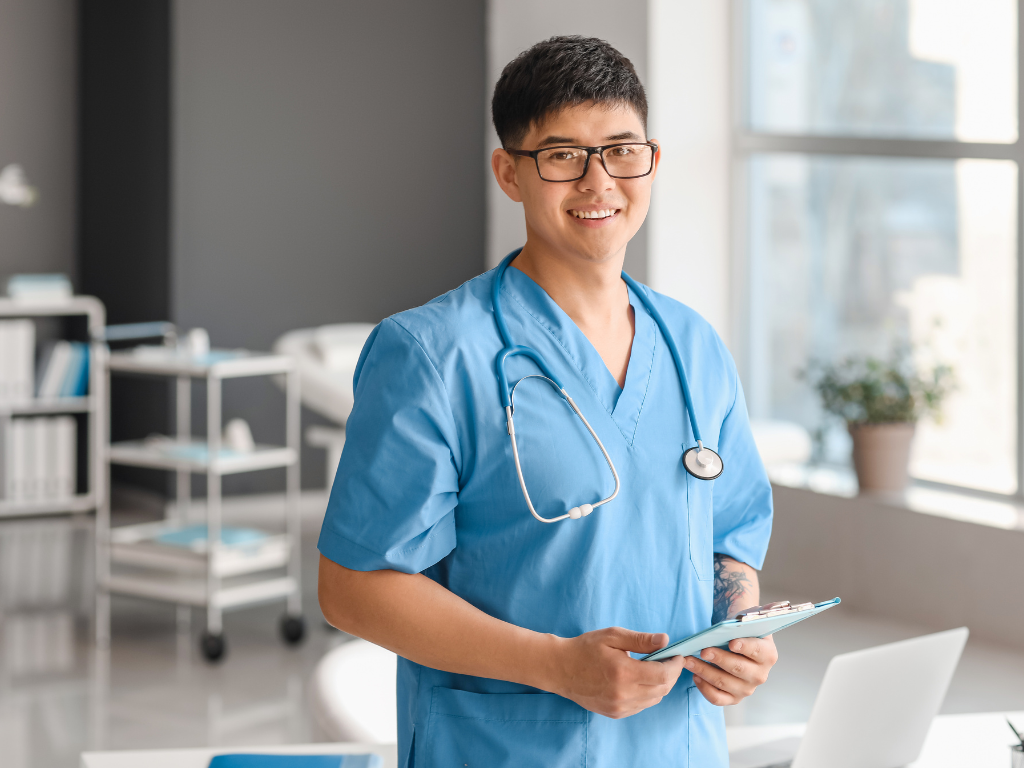 Currently, there are more than 35 hospitals in Malaysia providing medical tourism services. Moreover, these hospitals are locally accredited by the Malaysian Society for Quality in Health (MSQH) and licensed by the Malaysian Ministry of Health. Most of these hospitals are accredited by international organizations such as the International Organization for Standardization (ISO) and the Joint Commission International (JCI), and are recognized by international medical institutions.
Doctors and staff practicing at International Hospital Malaysia speak English and are internationally trained. More than 90% of doctors have been trained in the UK, US or Australia.
| Healthcare Treatment | US | Malaysia | Savings |
| --- | --- | --- | --- |
| Angioplasty | $55,000 – $57,000 | $7,500 – $8,500 | 80% – 86% |
| Coronary Artery Bypass Surgery | $120,000 – $130,000 | $11,500 – $12,500 | 90% – 91% |
| Heart Valve Surgery | $150,000 – $160,000 | $14,500 – $15,500 | 90% – 91% |
| Hip Replacement | $41,000 – $43,000 | $9,500 – $10,500 | 75% – 77% |
| Hysterectomy | $18,000 – $20,000 | $3,500 – $4,500 | 77% – 81% |
| Knee Replacement | $38,000 – $40,000 | $7,500 – $8,500 | 78% – 80% |
Well-established infrastructure & public transportation systems
Malaysia's infrastructure and public transportation systems are highly developed, offering convenient and accessible options for residents, businesses, and visitors. The country has invested heavily in modern highways, airports, and ports, facilitating the movement of goods and people throughout the country and beyond. Malaysia's public transportation system is also well-established, with state-of-the-art trains, buses, and light rail systems connecting major cities and towns. 
Kuala Lumpur International Airport (KLIA) is one of the largest and most advanced airports in Southeast Asia, serving as a hub for international travel. The Mass Rapid Transit (MRT) and Light Rail Transit (LRT) systems in Kuala Lumpur provide efficient and affordable transportation options for commuters, while the KTM Intercity trains link major cities across the country. 
Penang has a main public bus service is by Rapid Penang and it covers an extensive area both on the island and mainland. It also operates a Free CAT (Central Area Transit) bus service within George Town. 
There are also plenty of taxi, car rental and Grab ride-hailing services, as well as various boat and ferry services. Malaysia also has a well-developed and efficient highway system that connects all major towns. Overall, Malaysia's infrastructure and public transportation systems are of high quality, contributing to the country's appeal as a desirable place to live, work, and do business.
Learn more about our exclusive developments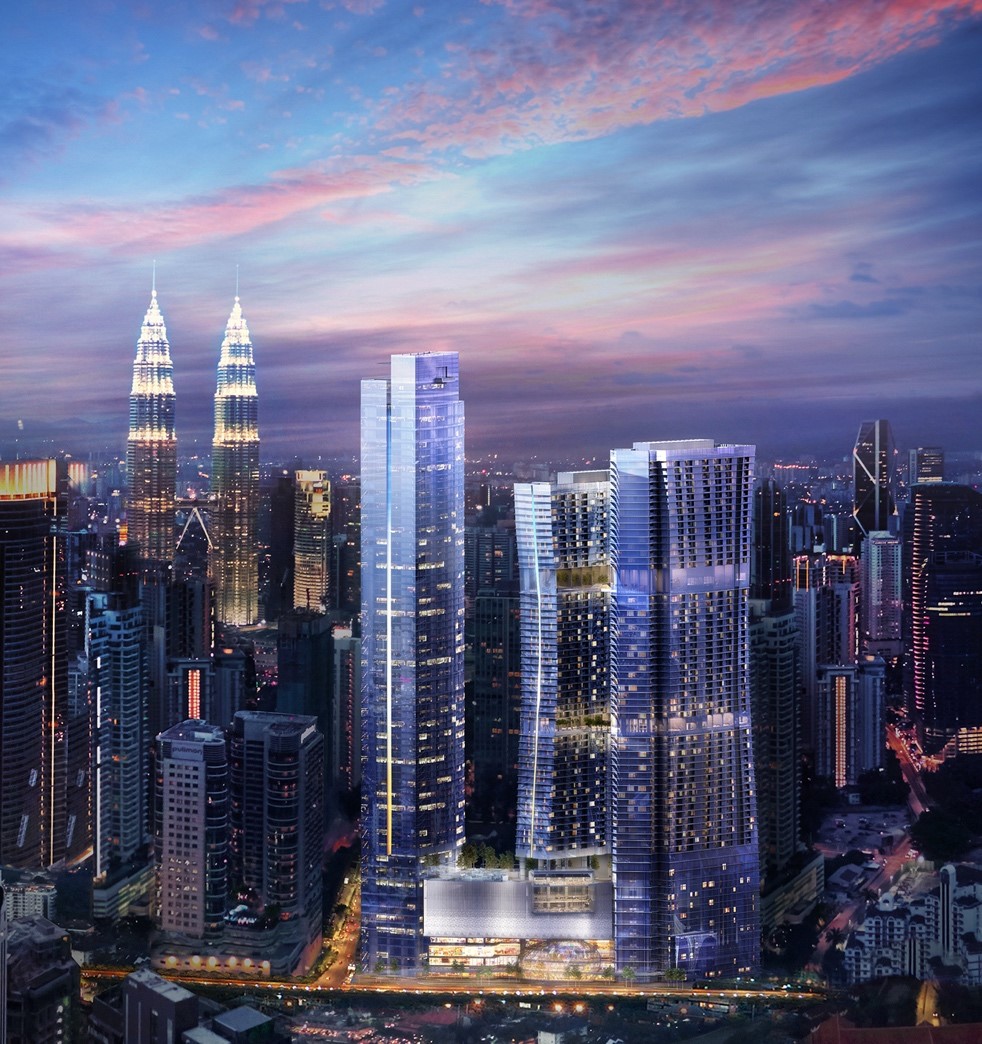 YOO8 Serviced by Kempinski
at 8 Conlay
Fully furnished Kuala Lumpur City Centre branded residences with 5-star service by Kempinski Hotels.
A mixed-use development located in the heart of Kuala Lumpur City Centre, Malaysia's most sought-after neighbourhood.
705 - 1,328 sq.ft. / Prices from HK$4M
Inquire about our Malaysia Property Offerings