Hong Kong Property Leasing and Sales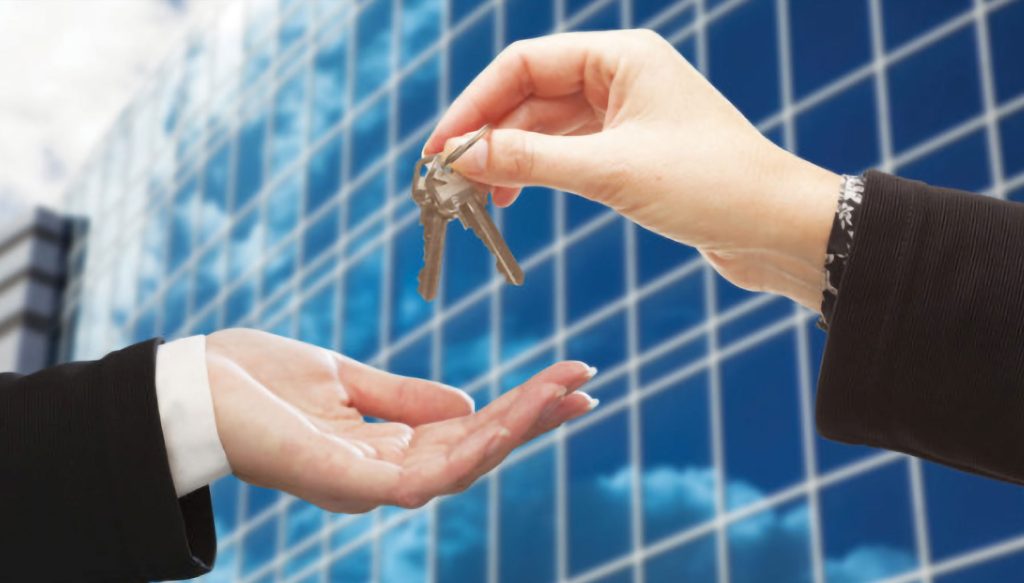 We assist individuals, corporate leasing managers and human resources professionals with their residential and commercial leasing or purchasing needs.
Coordinating property viewings
Representing the landlord or the tenant professionally in all negotiations
Drafting agreements & safeguarding your interests
Stamping of contracts with the government
Collecting of rental & security deposits on behalf of the vendor
Creating a furniture inventory checklist
Handover of keys to the property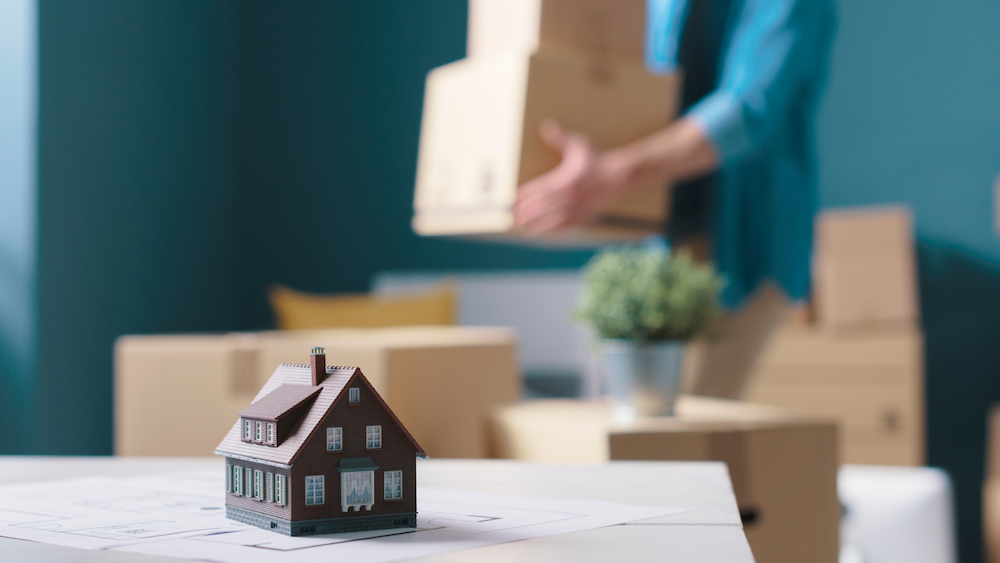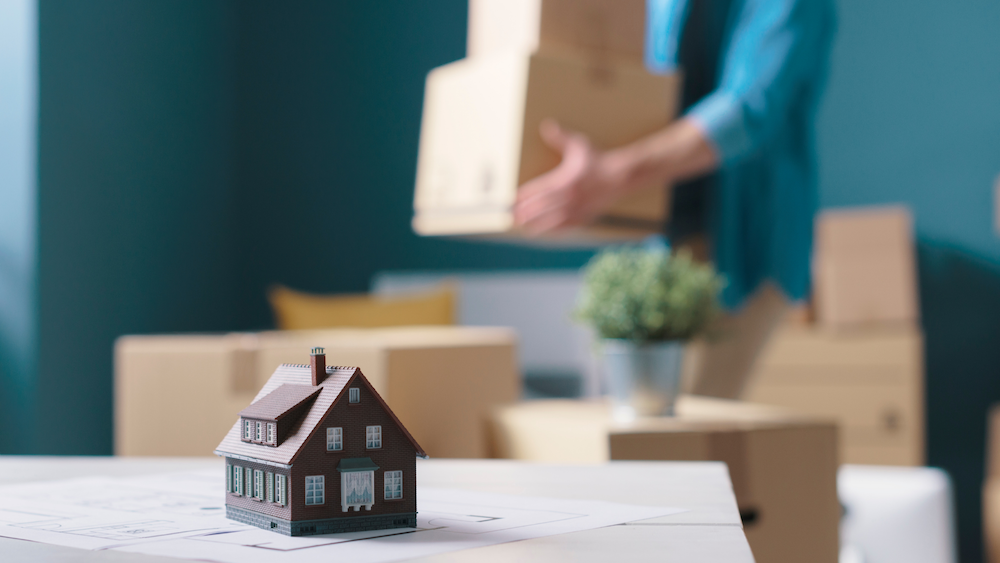 Encouraging mutual partnerships and industry cooperation
Well-connected with an extensive network of distinguished developers, suppliers and experts, we are reputed for our integrated approach in offering tailored solutions that address the individual needs of each client – whether they are first-time home buyers, corporate leasing executives, expatriates about to relocate to Hong Kong, or overseas developers that seek to capitalise on the potential of Hong Kong investors.
Forget the zero-sum game! We strive to foster inter-agency collaboration, encouraging partner agents to sell or lease our exclusive developments. In this manner, quality homes in brand new developments and the second-hand market are sold or leased in an efficient manner. Our clients are provided access to the entirety of our local agency network, distinguished property developers, suppliers and experts. Connectivity with all tiers of industry is always mutually beneficial.
View our
Hong Kong Property Offerings